Back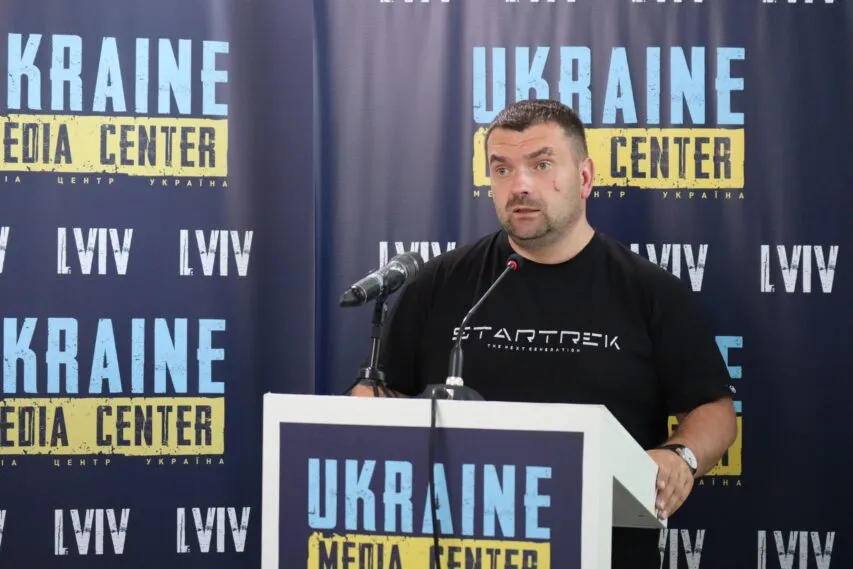 August 22, 2023, 14:43
Charity instead of flowers: on the Day of Knowledge, Lviv educators encourage not to spend money on bouquets but to donate to charity
The donations will go to the Unbroken Kids rehabilitation center, which assists children affected by the war.
"We ask everyone to join this campaign. And this year in Lviv, we want to talk with our children about inclusiveness and accessibility. It will be the topic of the first lesson in Lviv schools. It will be called "Unbroken Lesson". We will study and learn how to talk to boys and girls who suffered during the war, lost limbs or are in wheelchairs. Because very often we don't know how to do it right," said Andrii Zakaliuk, Head of the City Education Department, at a briefing at the Ukraine-Lviv Media Center.
This year, about eight thousand children will sit down at the desks of Lviv schools for the first time. It is almost the same number of first-year pupils as last year.
"The difference is 300 children compared to last year. Each school will decide which format of the programme to use. But we insist that junior school children study offline. Each school separately decides on changes to the high school curriculum. It depends on the ability to provide shelter for the number of pupils available," Zakaliuk explained.
Over the summer, Lviv spent UAH 10 million on repairs to the shelter. The City Education Department assures that each school in the city has a shelter. There are also ready-made algorithms for what to do in case of a threat to the safety of pupils and how to communicate with parents in this matter.
Watch the full video on the YouTube channel(in Ukrainian).
📍Media Center is located at 20 Ruska Street and functions as a co-working space from 10:00 AM to 6:00 PM.
Contact phone:
+38 067 652 91 97
Read more: https://mediacenter.org.ua/news