Back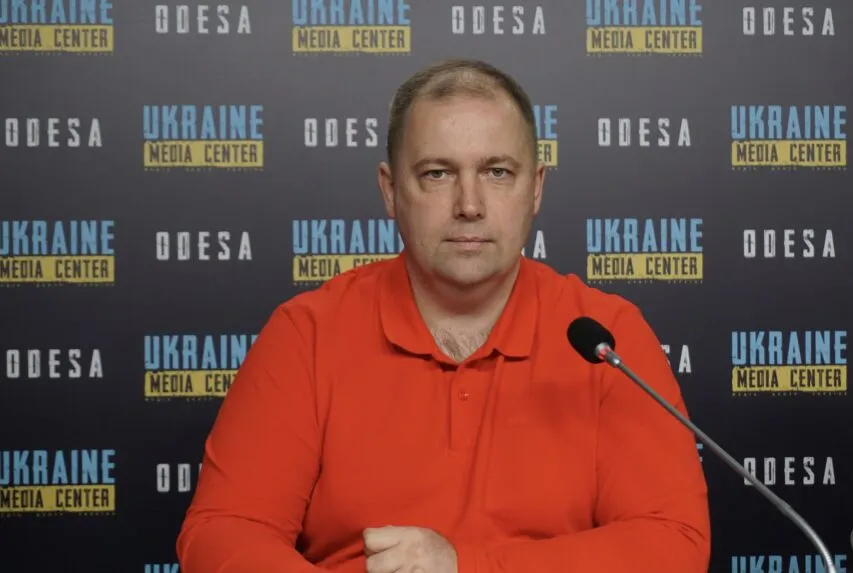 October 19, 2023, 15:43
Catch-up measles vaccination campaign works in children's institutions and on the move
Since the start of the catch-up campaign in July 2023, 18,678 children and adolescents have been vaccinated against measles in Odesa region.
This was announced during a briefing at the Ukraine-Odesa Media Center by Serhiy Dementiev, Deputy Director General for Biological Factors Research at the Odesa Regional Center for Disease Control and Prevention of the Ministry of Health of Ukraine.
In total, 36,460 doses were delivered to Odesa Oblast in mid-summer for the catch-up measles vaccination campaign with the support of UNICEF, and then another 8,000 doses were received in September, of which 5,500 doses were received by healthcare facilities.
"In 2017-18, there was an outbreak of measles in Odesa Oblast because people ignored vaccination, and outbreaks were detected in closed teams. There were even fatalities among those who fell ill. Therefore, it is really important to vaccinate children and adolescents. Today, the issue of vaccination of children at the level of educational institutions remains relevant. Since September 1, children were allowed to enter educational institutions despite the lack of vaccination," said Serhiy Dementiev.
There are five mobile teams for measles vaccination in Odesa region, but healthcare facilities also have their own mobile teams that can vaccinate children and adolescents. To call a mobile vaccination team, you need to leave a request to the regional coordinator. The application will be registered, a schedule of mobile teams will be drawn up and the date and time of their arrival will be reported. Or call the Ministry of Health hotline at 0 800 60 20 19 and you will be directed to the contact person in your region.
Read more: https://mediacenter.org.ua/news