Back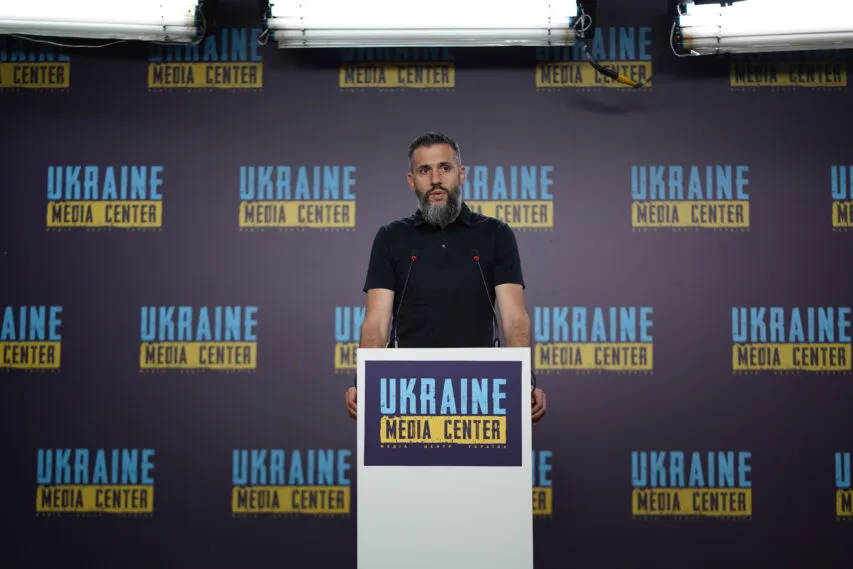 May 6, 2022, 15:27
Burnt down warehouses and destroyed production facilities: businesses lose around USD 10 billion due to war —  KSE Institute
Ukrainian business has sustained around USD 10 billion worth of losses since the full-scale invasion by russia. This is the data from the analysis carried out by the team at KSE Institute as a part of «Russia will pay» project. The analysis was presented by Manager of projects supporting reforms at Kyiv School of Economics Maksym Nefyodov during the briefing at Media Center Ukraine.
According to him, losses to business include, among other things, damaged and destroyed warehouses and production facilities.
«Naturally a lot of production facilities from all the sectors sustained losses starting from relatively small damage and up to production facilities, some of which owned by foreign investors, that completely burnt down and were destroyed,» — Nefyodov explained.
Maksym Nefyodov also explained that as of May 2, experts estimated losses to Ukraine's physical infrastructure at about USD 92 billion.
«The largest (affected) category is of course housing. Just because it's the biggest. Unfortunately, the russians are shelling cities with Grads (multiple rocket launchers), artillery and aviation in a barbaric way, that's why the amount of consequential damage is huge. In many cases, classical panel buildings simply cannot be reconstructed. It means that they need to be completely demolished and rebuilt, » — Nefyodov noted.
According to him, the experts are using drone aircrafts and satellite images to document the damages. They also process huge amounts of data from government agencies' reports and information from reliable media. «We ourselves developed website https://damaged.in.ua/ where people can report information. We are integrated with a lot of partners. For example with «Diia», where people can report information on the destroyed flats, so that they could count on the compensation from the state later on. There's also integration with Kyiv Digital (app),» — Project Manager at Kyiv School of Economics said.
Nefyodov also noted that «the evil mustn't be left unpunished», and that's why it is important for Ukraine to have a registry of damages compiled according to international procedures. This information will prove useful for courts and payouts of reparations after Ukraine wins.
Read more: https://mediacenter.org.ua/news