Back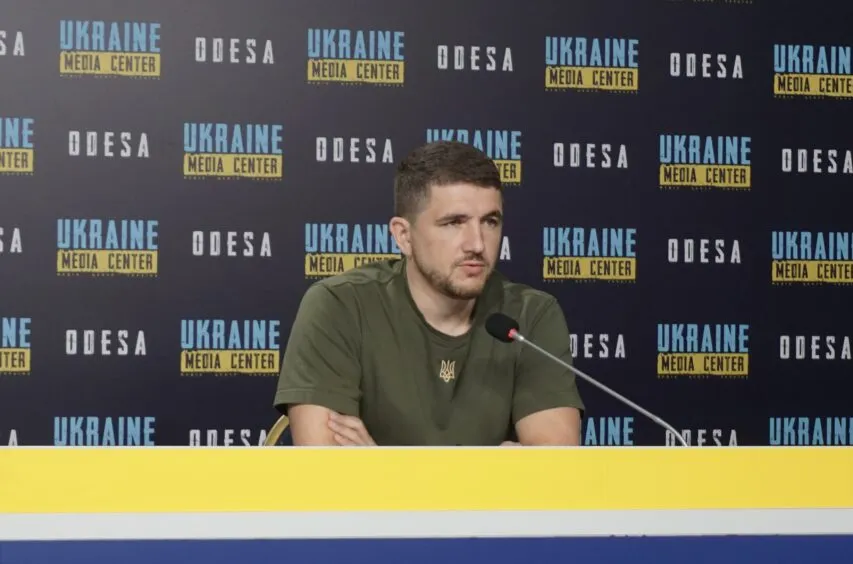 Photo by Media Center Ukraine – Odesa: Roman Hryhoryshyn, deputy head of Odesa regional military administration
August 10, 2023, 14:43
Building a new bridge across the Dniester Estuary is a matter of national security – Odesa regional military administration
Because now the only connection with Ukrainian Bessarabia is through a road that runs through Moldova and a destroyed bridge near Zatoka. This was stated by Roman Hryhoryshyn, deputy head of Odesa regional military administration, at a briefing at the Media Center Ukraine – Odesa.
"The only connection to the vast territory of Odesa's Bessarabia is through the destroyed bridge near Zatoka, which was hit many times, and the road that runs through Moldova. It's scary to imagine what will happen if some cataclysm happens to this road… We don't yet understand whether this will end the war, whether Bessarabia will be safe. The bridge is not a whim of officials or a fantastic idea of architects, it is a matter of national security," – the official said.
He added that the construction of such an object will not last a month or a year, and no one will invest in its construction during the war.
"But in order for this bridge to be financed, for example, by the European Union, we need to include it in the development strategy, develop project documentation, and then look for sources of funding. After the war, we need to have an understanding of how to build this bridge and at what cost," – the official added.
Read more: https://mediacenter.org.ua/news