Back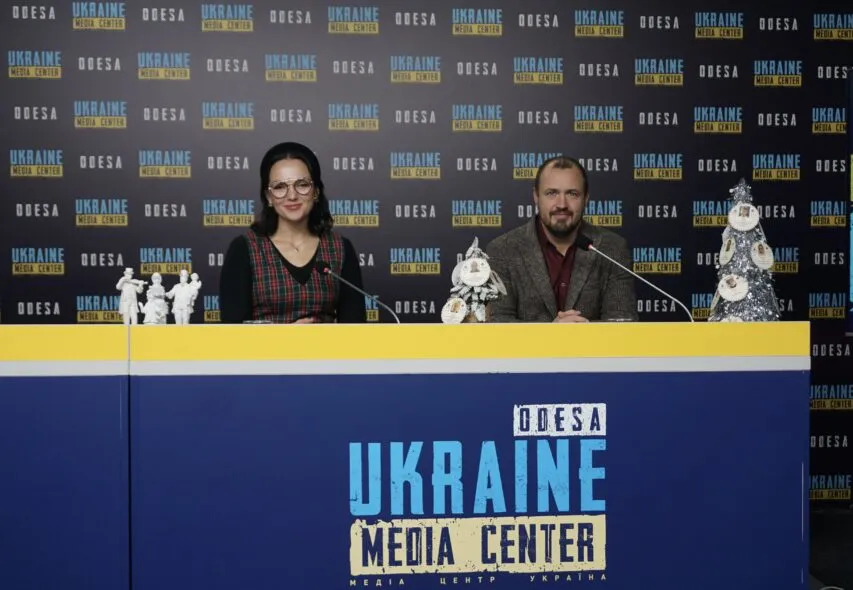 November 21, 2023, 16:31
"Bring a good gift": a campaign to fulfill children's wishes for the Christmas holidays has been launched in Odesa
In Odesa, volunteers are collecting gifts for orphans and children of Ukrainian defenders for the Christmas holidays.
Natalia Terekhova, a representative of the Good Samaritan Charitable Foundation, told this during a briefing at the Ukraine-Odesa Media Center.
"This is the twelfth year we have been organizing the "Collect a Good Gift" campaign. Previously, it was organized for orphans, and now the children of our defenders, whose parents are defending Ukraine, have joined in," said Natalia Terekhova.
First, the volunteers of the Good Samaritan Foundation collect the children's wishes for Christmas gifts, and then buy and give them what they want.
"Most often children ask for toys. Some ask for a warm jacket or shoes. We talk to everyone and ask questions. Often a child wants something for his or her development. For example, a learning guitar or chess," said Denys Serdychenko, organizer and head of the Good Samaritan Foundation.
Natalia Terekhova emphasized that over 12 years, a large group of people has gathered around the Good Samaritan to help children and fulfill their wishes.
"The project has become international because many of our donors have moved abroad or have lived there for a long time. However, they continue to help Ukrainian children. Everyone can join in making our children's dreams come true. To do this, you need to find us on social media and join the campaign. We publish all Christmas wishes. You can choose what you want to give and to whom," summarized Natalia Terekhova.
Read more: https://mediacenter.org.ua/news