Back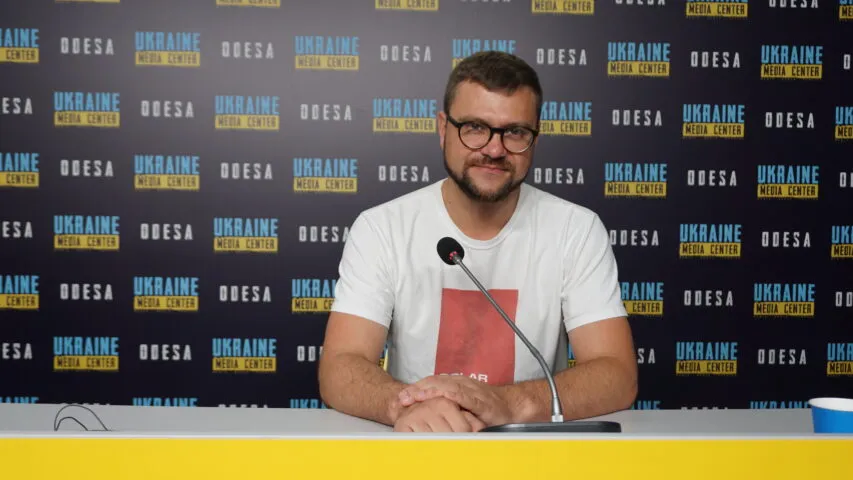 Photo by Media Centre Ukraine – Odesa: Kyrylo Soliar – founder of the creative design agency and IT company Solar Digital
August 29, 2023, 20:31
Before the war, the IT industry generated 6-7 billion dollars in profit annually, but now the situation is deteriorating significantly – founder of the IT company
The founder of the creative design agency and IT-company Solar Digital Kyrylo Soliar spoke about the current situation on the Ukrainian IT market at the Media Centre Ukraine – Odesa during a panel discussion "What will Ukraine look like after fifteen years of war".
"At the beginning of the war, 30% of our company's staff left the country. Some of them returned, some stayed abroad. It has become even more difficult to find replacements than before the war. There is a crisis in the Ukrainian IT market because foreign partners are canceling orders and companies are cutting staff. This is logical. Business operates where it is profitable, and now cooperation with Ukrainian companies has no prospects. For example, tomorrow there will be a blackout or employees will be taken to the military commissariat."
Soliar admitted that he had never seen such a reduction in orders in his entire career. According to the businessman, before the war started, there was a positive growth in demand for IT services, and the industry itself generated 6-7 billion in profit for Ukraine every year. However, the situation is now deteriorating significantly, and experienced IT professionals have left the country or are planning to do so.
Read more: https://mediacenter.org.ua/news