Back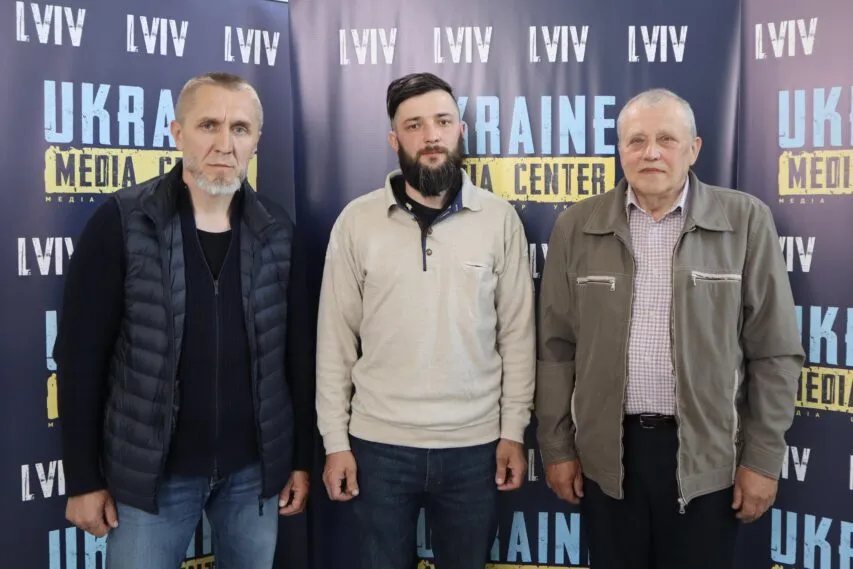 Briefing at the Media Center Ukraine-Lviv
May 11, 2023, 17:19
Bees are dying en masse in the Lviv region. Over the past two weeks, local beekeepers in the Brody district have recorded the death of more than a thousand bee families, which is almost a million insects
The estimated amount of losses incurred by local beekeepers is UAH 10 million. The beekeepers are sure that the cause of the poisoning is the toxic substances used by the farmers to treat the fields. The beekeepers appealed to the police. Beekeepers need protection and emphasise the need to create a state authority to monitor compliance with the rules of chemical field treatment, said Vasyl Tseliukh, owner of one of the affected apiaries, at a briefing at the Media Center Ukraine-Lviv .
"They have to comply with the regulations on field cultivation. The products must be safe for insects and can be sprayed at night at a wind speed of 4 m/s. Fields are cultivated all over Ukraine. But not everywhere bees die. The situation here has reached threatening proportions not only for the ecosystem but also for people", says Pavlo Kulinets, one of the members of the Small Polissia Beekeepers group.
The Brody United Territorial Community has set up a special commission to investigate the causes of the massive bee deaths. Beekeepers say this is the biggest disaster in the last few years. And they emphasise that the problem is not only in their losses, as the massive death of insects-pollinators affects the region's yields in general.
Read more: https://mediacenter.org.ua/news