Back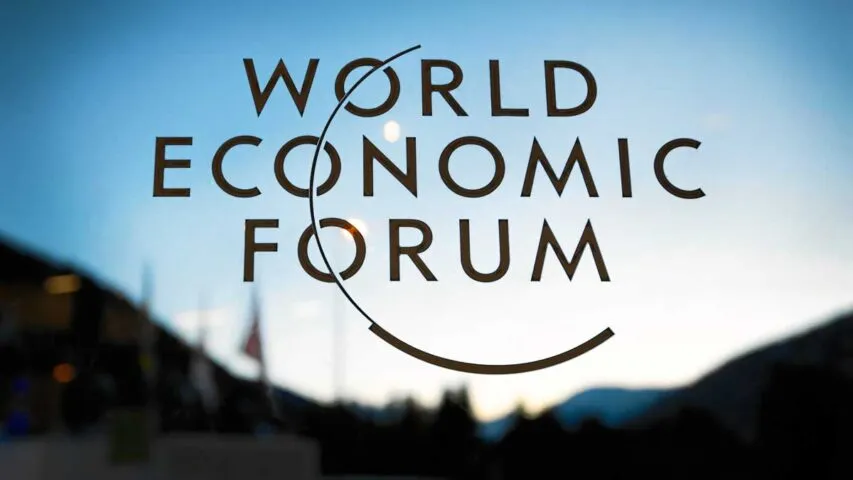 Фото: WEF
May 24, 2022, 13:03
Attitudes toward russia change: many politicians support Ukraine at World Economic Forum in Davos — MP Ivan Krulko
Many politicians have stopped sympathizing with Russia and now express support for Ukraine at the World Economic Forum in Davos, MP of the Verkhovna Rada of Ukraine Ivan Krulko said at a briefing at Media Center Ukraine. The MP noted that he was near the so-called "russian House" in Davos, which at the time of the World Economic Forum was turned into the "House of russian War Crimes."
"This is the key feature of this year's Davos (Forum), there are a lot of people in the "House of russian War Crimes." Events are held there, and there were a few city mayors, who had been under the occupation by the russian troops, and it's difficult to get there now, because a lot of passers-by, participants come in to see the truth, the terrible war that russia had brought to Ukraine," — Ivan Krulko noted.
According to Krulko, despite all of that, there are politicians in the EU, who want Ukraine to sign a capitulation, so that they could continue doing business with the russian federation. However, there are those who changed their minds.
"Undoubtedly, many people have changed their views, including traditional political forces and politicians who sympathized with russia. They either remain silent or say they were wrong," — the MP said.
Read more: https://mediacenter.org.ua/news