Back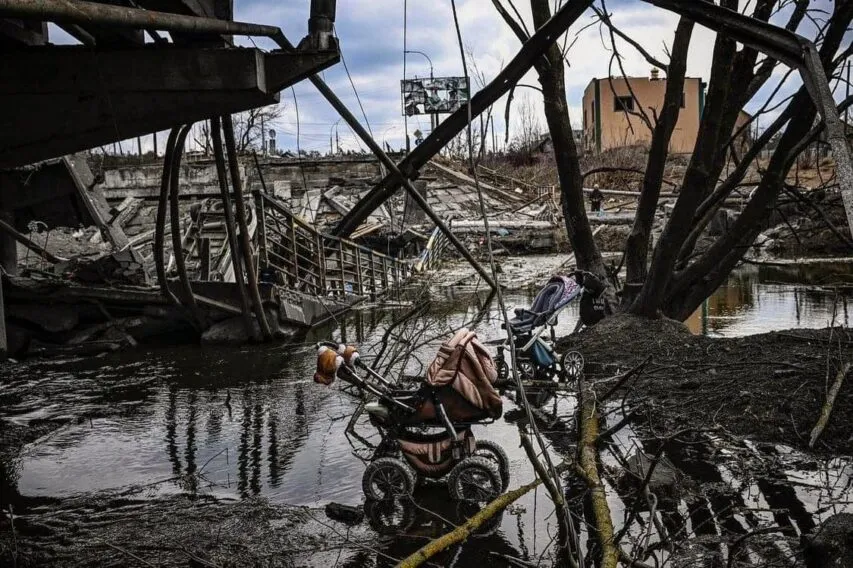 May 2, 2022, 13:49
At least 219 Ukrainian children murdered by russian occupiers, over 405 wounded — Daria Herasymchuk
At least 219 children were murdered by russian occupiers, Daria Herasymchuk, Commissioner of the President of Ukraine for Children's Rights and Rehabilitation Darya Herasymchuk said at a briefing at «Ukraine» Media Center. However, the number of casualties might be much higher, as the number of deceased children in the temporary occupied territories remains unknown.
Herasymchuk also noted over 405 Ukrainian children had been wounded due to russia's full scale invasion.
In addition, the police have received 818 reports about 891 missing children since the beginning of the full-scale russian-Ukrainian war. A total of 67 children are still missing.
According to Daria Herasymchuk, all the crimes committed by the occupiers in Ukraine are being documented, and the international partners are being asked for assistance with recording them
«We call on all our international partners to come to Ukraine and help us record all these crimes. As this is the only way for us to hold absolutely everyone accountable. We'll identify everyone who was in Bucha, Mariupol and the other cities where atrocities were committed,» — Herasymchuk summed up.
Read more: https://mediacenter.org.ua/news