Back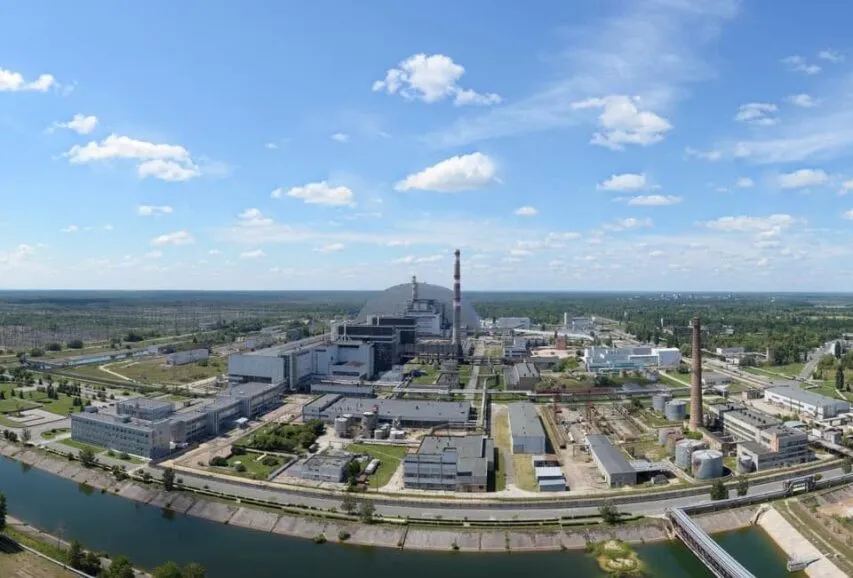 Фото Державного спеціалізованого підприємства «Чорнобильська АЕС»
April 3, 2022, 12:55
"10,000 Russian Military Vehicles Passed Through Chornobyl City," Head of the State Exclusion Zone Management Agency of Ukraine
Chornobyl was a point of transit for the invaders. Ten thousand russian military vehicles passed through this city. Yevhen Kramarenko, Head of the State Exclusion Zone Management Agency of Ukraine, reported this during his briefing at Ukraine Media Center.
"Our personnel who have stayed in the Exclusion Zone all this time counted the departing vehicles; they told us that 10,000 military vehicles passed through the city of Chornobyl during the five days before the invaders left the exclusion zone. This figure includes various machinery – tanks, wheeled vehicles, fuel transporters, lots of engineer equipment," the Head of the State Exclusion Zone Management Agency indicated.
According to Kramarenko, the invaders established their main headquarters within the nuclear power plant's site. There were about 50 military vehicles and about 1,000 russian soldiers. In addition, they had another command unit in Chornobyl city, with up to 500 soldiers. However, there is no exact information about the number of russian military personnel who stayed in local forests and trenches.