Back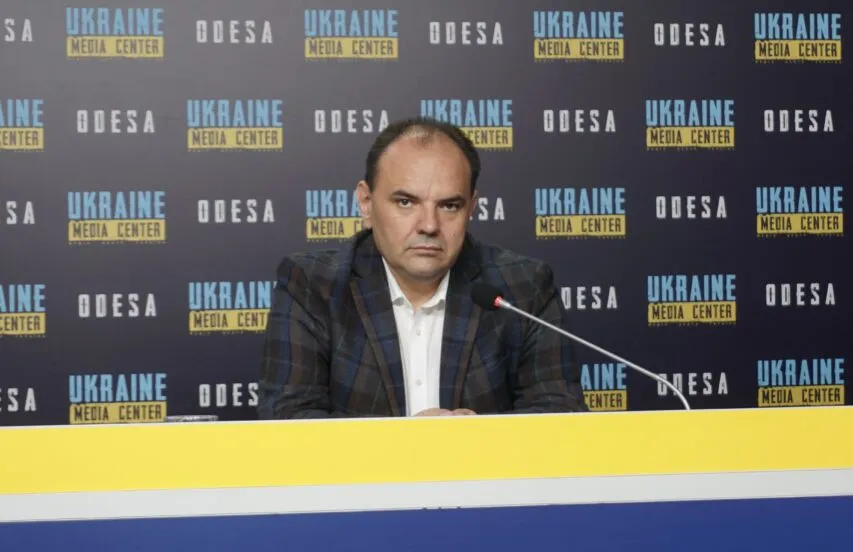 October 10, 2023, 15:41
Association of Ukrainian Cities proposes to leave personal income tax in local budgets at least at the level of 2021
The Association of Ukrainian Cities proposes to leave the personal income tax in local budgets at the level of 2021 revenues. According to Vitaliy Barvinenko, head of the Odesa District Council and vice president of the Ukrainian Association of District and Regional Councils for International and Interregional Cooperation, communities lost a huge share of personal income tax from large enterprises as a result of the war.
"It was impossible to solve the issues of [some cities'] livelihoods without the military's PIT. On the other hand, we see a number of communities that have received huge sums of money but have no opportunity to spend them," he said at a briefing at the Ukraine-Odesa Media Center.
Amendments to draft laws 10037 and 10038 from the Association of Cities and Regions require for the following
– 64% of personal income tax is credited to the budgets of territorial communities on a permanent basis.
– determination of the mandatory part of the "military" personal income tax for the period of martial law for the needs of security and defense, while the reverse subsidy from local government budgets to the state budget is not transferred.
– a subvention from the state budget to local budgets is allocated to cover the difference in tariffs in the amount of UAH 36 billion for the heating seasons until 2023 and UAH 17 billion for the heating season 2023-2024.
– Ensures that the basic level of "military" personal income tax is fixed in the budgets of communities, legalizing the right of local governments to provide assistance to the security and defense forces.
These amendments were proposed at a meeting of the parliamentary budget committee, Barvinenko says, but they were not passed to the voting hall.
"There is data on personal income tax for 2021 in Ukrainian communities. If the removal of military personal income tax leads to the fact that the total budget revenues from personal income tax are lower than 2021, there is a reverse subsidy to this level. If there is an excess, it goes to the state budget," said the head of the Odesa district council.
According to him, the second reading of the bills is scheduled for the near future. Barvinenko noted that according to the amendments, personal income tax can only be used for critical expenditures, including healthcare and teacher salaries.
Read more: https://mediacenter.org.ua/news