Back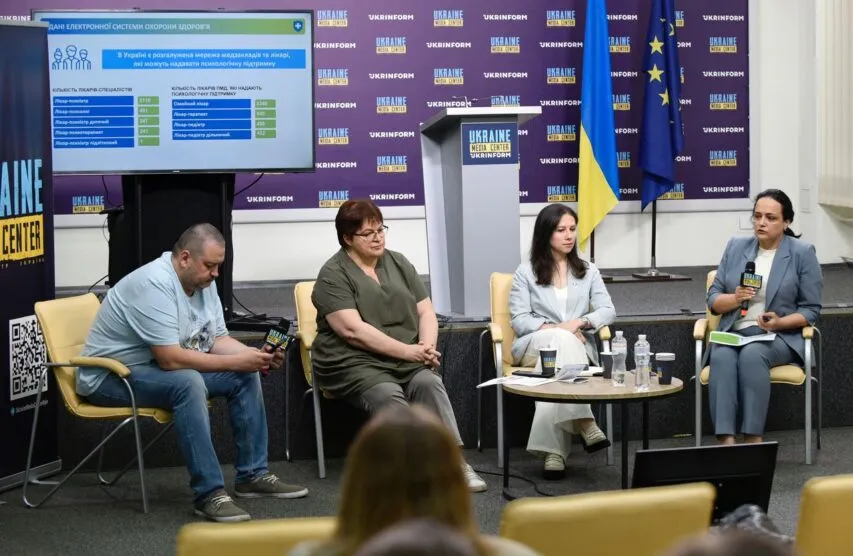 July 6, 2023, 17:14
Assistance to victims of sexual violence: what measures are currently being taken to address the issue
Today, there is a lot of work and expert talks on the issue of helping victims of sexual violence.
It was reported by Iryna Mykychak, Coordinating Director for Central and Executive Authorities at the Mental Health Coordination Center under the Cabinet of Ministers of Ukraine, during a discussion at the Media Center Ukraine – Ukrinform.
In particular, she noted that the National Health Service of Ukraine provides a training package involving specialists taking a course, mastering specific knowledge of counseling, prevention, and assistance to victims of sexual violence.
"We, as the Coordination Center, actively cooperate with the office of the Deputy Prime Minister for European Integration Olha Stefanishyna, a priority area lead, and interact with international organizations. There is also a WHO training course, the NHSU Academy website for taking online courses, and the Office of the Prosecutor General. Having a lot of work, assistance, and counseling for our specialists so that they have the skills to communicate with people who could potentially become victims and have not yet disclosed themselves is very important now," she explained.
As a reminder, the NHSU, together with the Coordination Center for Mental Health under the Cabinet of Ministers and the WHO Office in Ukraine, presented a dashboard at the Media Center Ukraine – Ukrinform, which contains information about health centers where psychological and psychiatric care is provided. From now on, medical institutions and specialists providing psychological and psychiatric care can be found on the online map.
Read more: https://mediacenter.org.ua/news