Back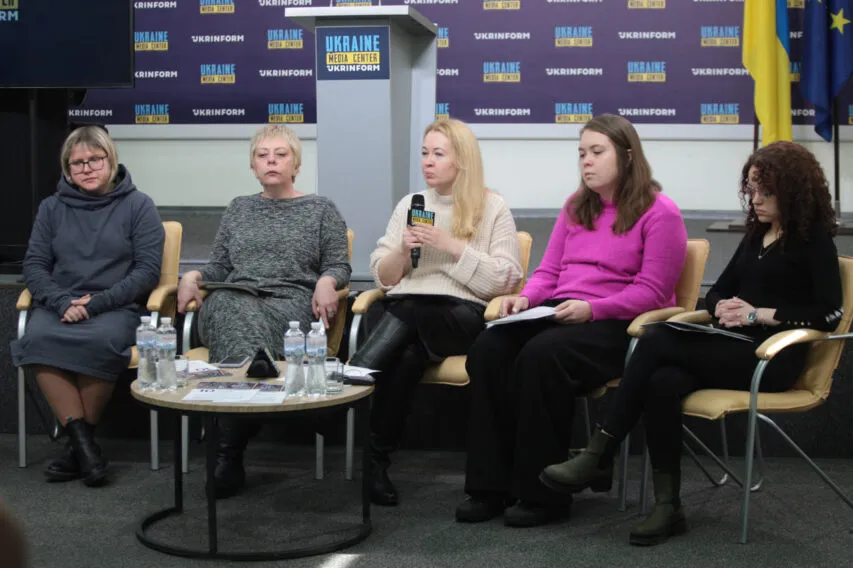 February 9, 2023, 20:20
As of December, 149,300 residential buildings destroyed or damaged in Ukraine: new compensation mechanisms required — Right to Protection
Many of the residents of Ukraine were left without a roof over their heads after the start of the all-out war. Currently, there is a need for an effective state mechanism to compensate for such losses. Anastasia Burau, Legal Advocate at Charitable Foundation "Right to Protection" made this statement at a briefing at Media Center Ukraine — Ukrinform.
"According to the Kyiv School of Economics, as of December 2022, 149,300 residential buildings were destroyed or damaged. Many remain homeless and there is an issue of compensation to such persons for the destruction and damage to their homes," — the lawyer said.
As Burau noted, before the start of the full-scale invasion, there was a mechanism used for Donetsk and Luhansk regions, but currently it does not meet all the challenges of the full-scale aggression and the amount of destruction to which it led.
"In 2022, we are talking about building new mechanisms. At the government level, the state has implemented a resolution that regulates the issue of how victims are to provide information, including, through Diia, regarding damaged and destroyed property. The next step should be the adoption of a law that would cover both the methods of providing compensation and the opportunities for people, and would regulate this whole procedure in general. And only then will we see that this mechanism works," — the expert added.
Read more: https://mediacenter.org.ua/news