Back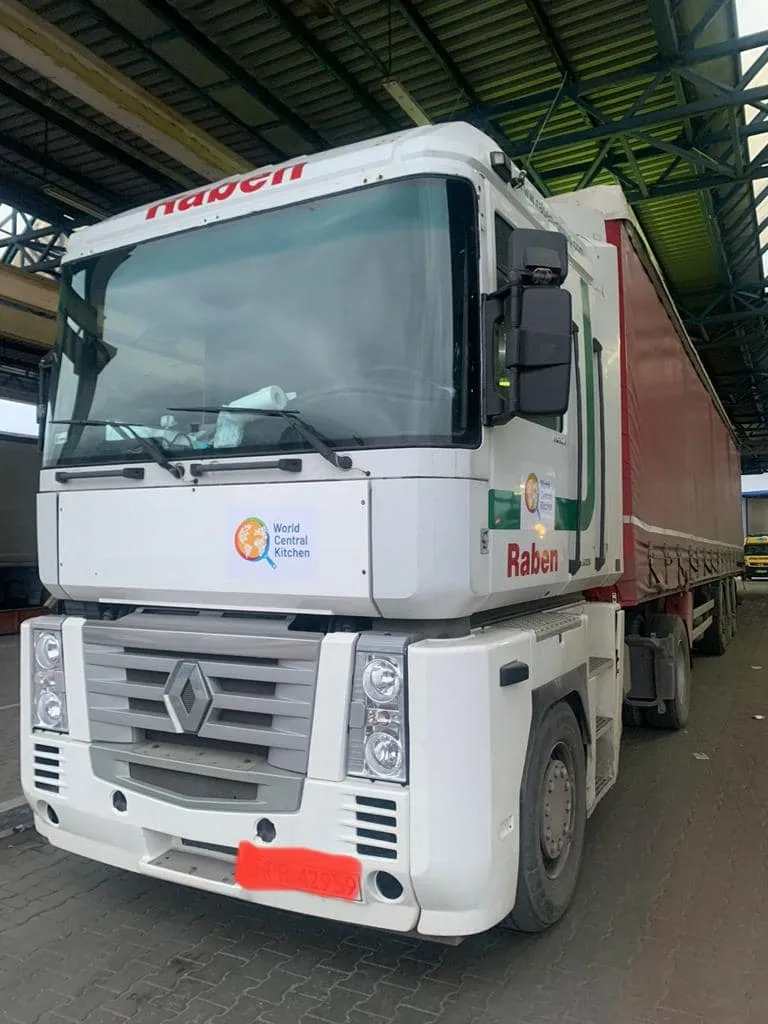 March 24, 2022, 13:59
"Any Aid to Ukraine Other Than Firearms Can Be Imported under Simplified Declaration Procedures," Head of Lviv Customs Office
The Cabinet of Ministers of Ukraine approved a resolution to significantly simplify humanitarian aid imports to Ukraine. One only needs to fill out a customs declaration indicating the sender, recipient, aid type, and amount from now on. Daniil Menshykov, Acting Head of Lviv Customs Office, made this statement during his press briefing in Ukraine Media Center.
Customs officers request that the declaration be filled out before crossing the border. According to Menshykov, this speeds up processes in overworked border checkpoints.
However, many fraudsters try to import goods for sale into Ukraine under the guise of humanitarian aid, including equipment, clothing, and food. Under martial law, such goods are seized and handed over to the humanitarian aid distribution points or frontline.
Foreign currency cash can be exported from Ukraine according to the peacetime rules. It means that amounts up to EUR 10,000 do not need to be declared.
Follow Ukraine Media Center on social media:
Telegram: https://t.me/lvivmediacenter
Twitter: https://twitter.com/CenterUkraine
Facebook: https://www.facebook.com/UkraineMediaCenter/
YouTube: https://bit.ly/37tPlKl