Back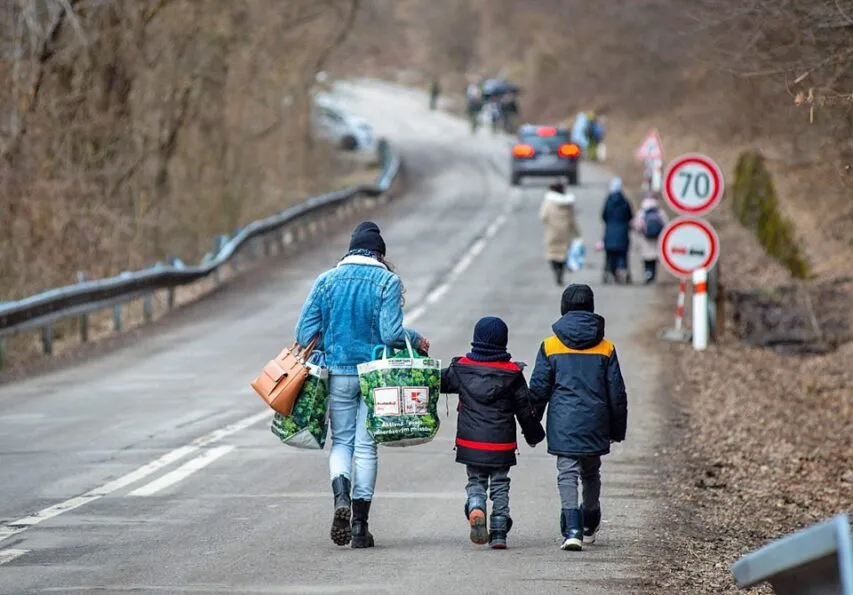 фото facebook Херсонська міська рада
May 11, 2022, 14:50
Almost one third of residents left Kherson region – the head of the military administration
Head of Kherson Oblast Military Administration Hennadiy Lahuta said during a briefing at Media Center Ukraine that 300,000 people had left Kherson oblast since the beginning of the russian occupation. According to him, the occupiers did not allow to organize any «green» corridor: neither for the delivery of food and medicine, nor for the departure of people.
«People leave themselves towards Mykolaiv, and now towards Kryvyi Rih. There were tragic cases: explosions on mines, the shooting of several cars. However, this does not deter people. For instance, the residents organize and leave in columns in the direction of Kryvyi Rih. There are even volunteers who travel from the oblast and back dozens of times: they take families out, and instead bring medicines and food,» – head of the military administration said.
According to him, Kherson region authorities, which have now moved to Dnipropetrovsk region, apply the same strategy of moving goods to the occupied regions in small batches.
«We transport everything in small cars, in small batches because, I repeat, there is no official corridor. Although there are huge humanitarian headquarters both in Mykolaiv and in Kryvyi Rih, therefore it would be possible to direct hundreds of trucks with aid to the native oblast», – Hennadiy Lahuta said.
Read more: https://mediacenter.org.ua/news