Back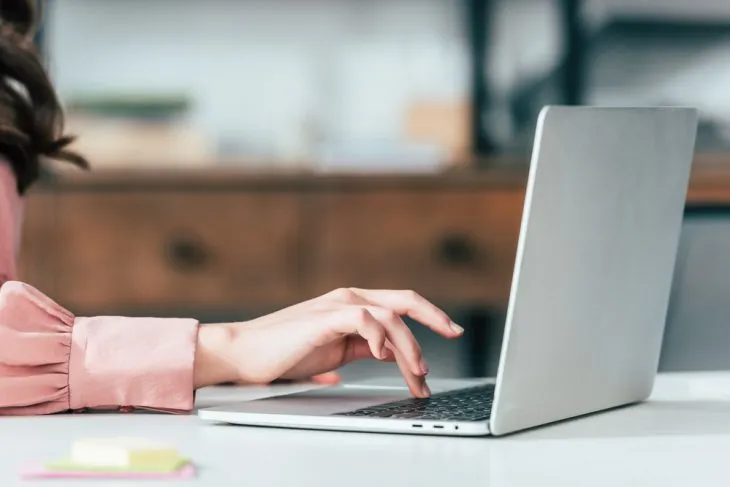 фото Нової української школи
April 22, 2022, 12:57
Almost 90% of Ukrainian schools continue working despite the war – Minister of Education Shkarlet
Minister of Education and Science of Ukraine Serhiy Shkarlet said during a briefing at Ukraine Media Center that 12,000 schools continued to educate children in Ukraine – i.e., almost 90% of the total number of schools operating before the beginning of a full-scale russian invasion. According to him, about a thousand Ukrainian schools were destroyed due to hostilities, and more than 450 were occupied. As a result, 81,000 schoolchildren who were forced to leave their homes continued education in other regions.
«A child who came from Donetsk, Luhansk or other regions can, at the request of one of the parents, join the educational process in any school. This saves the educational process,» — the Minister of Education says.
According to Mr. Shkarlet, Ukrainian students also continued studying abroad. They can choose online or external degree formats. Private online schools played a big role here too by giving Ukrainian children around the world the opportunity to attend their classes absolutely free of charge after the start of a full-scale russian offensive.
In addition, despite the russian aggression, 2,500 kindergartens continue to operate in Ukraine.
«This is now also a very important contribution to the military economy, because kindergartens give parents the opportunity to work and pay taxes,» – Mr. Shkarlet believes.
Ukraine Media Center. Follow the news via the links below:
Website: https://mediacenter.org.ua/
Twitter: https://twitter.com/CenterUkraine
Facebook: https://www.facebook.com/UkraineMediaCenter/
YouTube: https://bit.ly/3whbxSm 
Telegram: https://t.me/lvivmediacenter