Back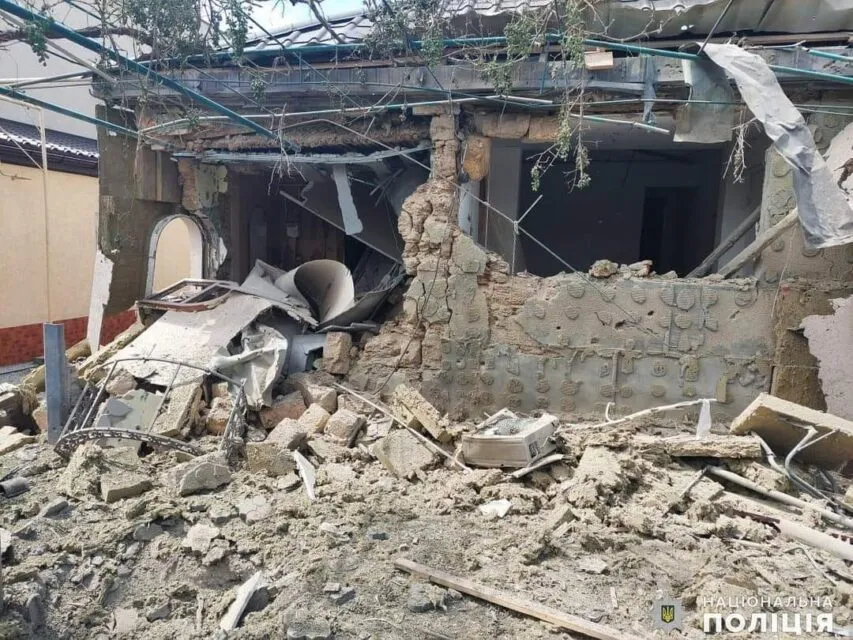 фото Національної поліції України
July 6, 2022, 13:28
Almost 1,000 residential buildings partially or completely destroyed causing estimated UAH 620 million in damage to Mykolaiv — city mayor
Since the beginning of russia's full-scale offensive, 409 high-rise buildings have been damaged in Mykolaiv. Five of them cannot be restored. This statement was made by the mayor of Mykolaiv Oleksandr Sienkevych during a briefing at Media Center Ukraine. Also, experts are currently examining 5 more apartment buildings to find out whether it is possible to restore them.
Also, as a result of russian shelling, 536 detached houses were damaged, 36 of them were completely destroyed. In general, according to the mayor of the city, enemy attacks have already caused an estimated UAH 620 million in damage to Mykolaiv.
 "48 educational establishments, 42 municipal facilities, 15 cultural institutions and 12 health care facilities were partially destroyed. As of today, 121 people, including one child, died as a result of shelling in Mykolaiv. And 534 people were injured, 6 of whom were children," — Sienkevych said. As reported, about 230,000 residents remain in the city out of the 500,000 who lived there before the war.
Read more: https://mediacenter.org.ua/news