Back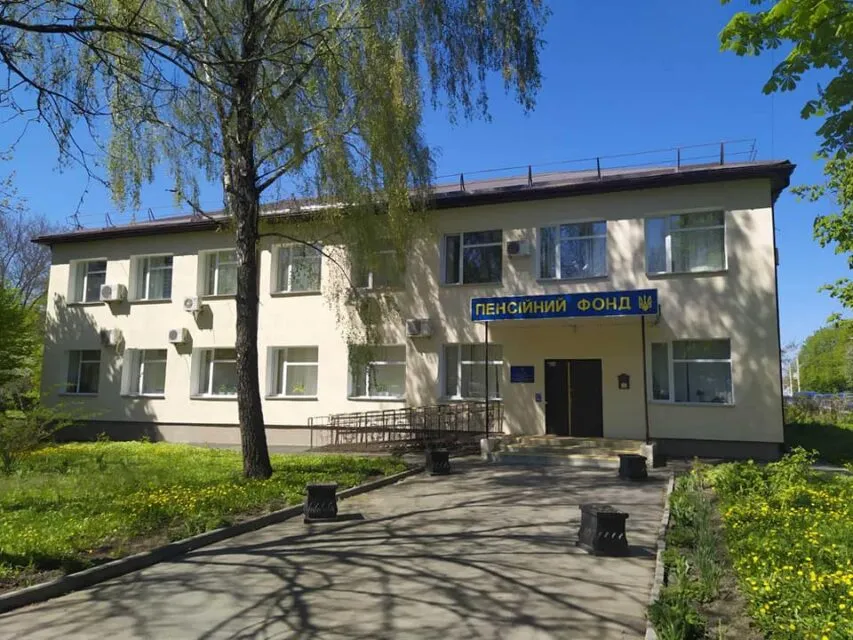 фото Пенсійного Фонду України
May 26, 2022, 11:13
"All pensions of people located in occupied territories will be saved and allowed to be received in safe cities," Chairman of the Board of the Pension Fund of Ukraine
The retirees, who are under occupation will be able to receive their pensions when they find themselves in safer territory. All the money that people did not receive during the war will be saved, Yevhen Kapinus, Chairman of the Board of the Pension Fund of Ukraine said at a briefing at Media Center Ukraine.
The payments will be carried out through Ukrposhta (Ukrainian Postal Service). All pensioners who live in the occupied territories and receive funds on bank cards will continue to receive payments on time.
Yevhen Kapinus also added that the post office is making every effort to ensure that retirees receive pensions as soon as possible in the war zone and in the occupied territories.
"In the deoccupied territories, the post office is trying to make every effort to carry out all payments on pension obligations, almost immediately after the deoccupation. If we look at Kharkiv, Kyiv and Sumy region, they are setting up their mobile offices and (reopening) regular offices as quickly as possible, and making the appropriate payments," — Yevhen Kapinus said.
Read more: https://mediacenter.org.ua/news