Back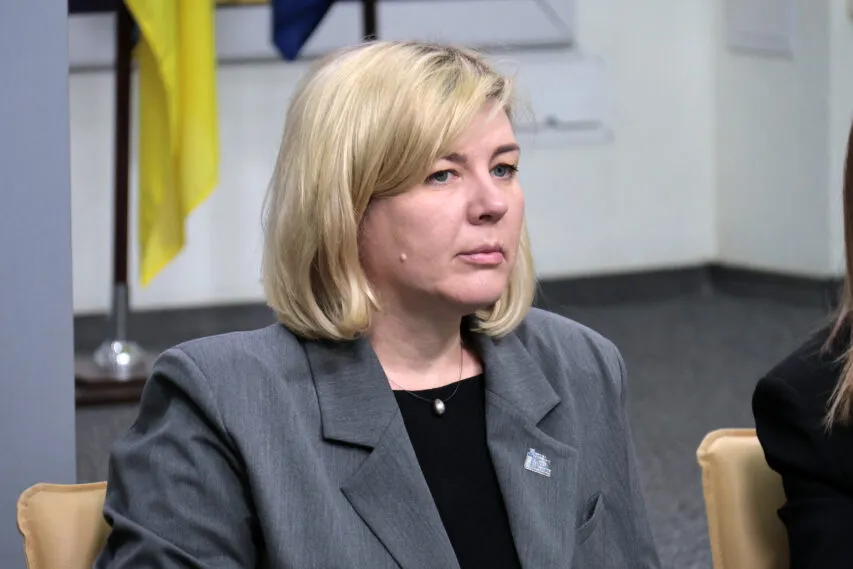 Alina Frolova, Deputy Minister of Defense of Ukraine (2019-2020), Deputy Chairman of the Board of the Center for Defense Strategies, Media Center Ukraine – Ukrinform
April 21, 2023, 17:00
Alina Frolova:  A clear strategy for maintaining peace and security in the Black Sea region should be formed at the time of Crimea's liberation
Alina Frolova, Deputy Minister of Defense of Ukraine (2019-2020), Deputy Chairman of the Board of the Center for Defense Strategies, emphasized this during a briefing at the Media Center Ukraine – Ukrinform during the discussion of the results of the First Black Sea Security Conference of the International Crimea Platform.
She noted that the conference's purpose was, among other things, to move forward with the adoption and formation of strategies for the Black Sea by key players.
"Yes, we have a part of the tasks Ukraine undertakes to comply with in terms of formulating its key documents and its key position. But we must also encourage our partners to finally formulate a solid position to further eventually work out security strategies, defense strategies, and develop strategies based on this position, among other things," she said.
Alina Frolova is convinced that by the time Crimea is liberated, a clear strategy for maintaining security in the Black Sea Region should be in place.
"We have to understand that when we de facto liberate Crimea, Ukraine will not have its own ability to defend its maritime territories physically. Our naval forces are very depleted. And this is not something that can be restored in six months. Therefore, it is imperative that by the time Crimea is liberated, we have a clear strategy for how we will maintain peace and security in the Black Sea Region. That is, it should be a coalition effort, an agreement that will only need to be implemented."
Read more: https://mediacenter.org.ua/news