Back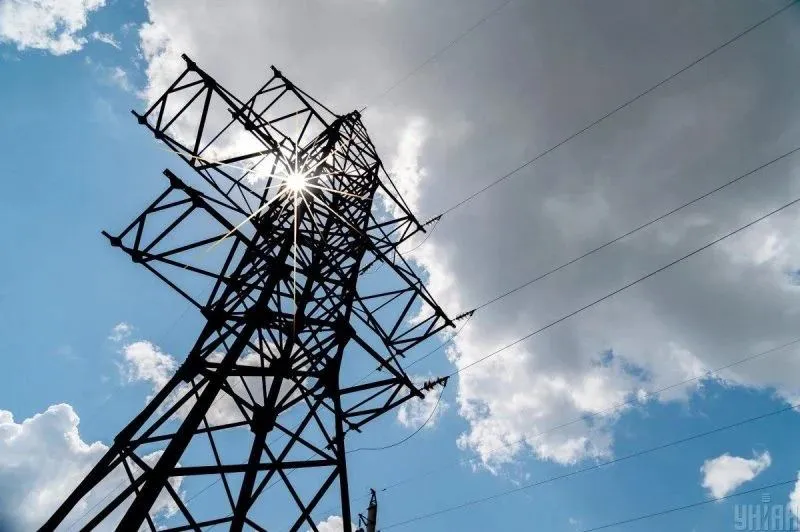 June 28, 2023, 16:30
Air defense, equipment, and financing from Western partners – Volodymyr Kudrytskyi on the necessary factors in preparing the power grid for winter
"Ukrenergo has already attracted about 900 million euros of financing and hopes to attract several hundred million more, which will become one of the resources to prepare the energy grid for winter.
Volodymyr Kudrytskyi, Chairman of the Board of NEC Ukrenergo, made the relevant announcement at a briefing at the Media Center Ukraine – Ukrinform.
At the same time, he emphasized that the most critical assistance for the power grid in the past and this year is definitely the combat air cover.
"Air defense systems were a key factor for Ukraine's power grid to get through last winter and will be a key factor in the future if, God forbid, the relentless campaign of Russian bombing won't happen again," he said.
According to Kudrytskyi, the equipment supply is also an essential factor in the power system operation.
"The second thing is rapid humanitarian assistance, including equipment supply. The provided equipment is sometimes one formerly used or brand new found in warehouses in Europe, America, Japan, and other countries. Its delivery played an important role in stabilizing the situation last winter," he added.
In addition, Volodymyr Kudrytskyi emphasized that funding from Western partners is also very important. Thus, attracting financing will also become a significant resource for preparing the power system for winter.
"Western partners' funding provided for Ukrainian energy companies is significant now. "Ukrenergo, for example, has already managed to attract about EUR 900 million of financing in various forms – either grants or loans. We expect that by the end of the year, we will be able to increase this figure by several hundred million more and use this resource to invest it in power system winterization."
Read more: https://mediacenter.org.ua/news