Back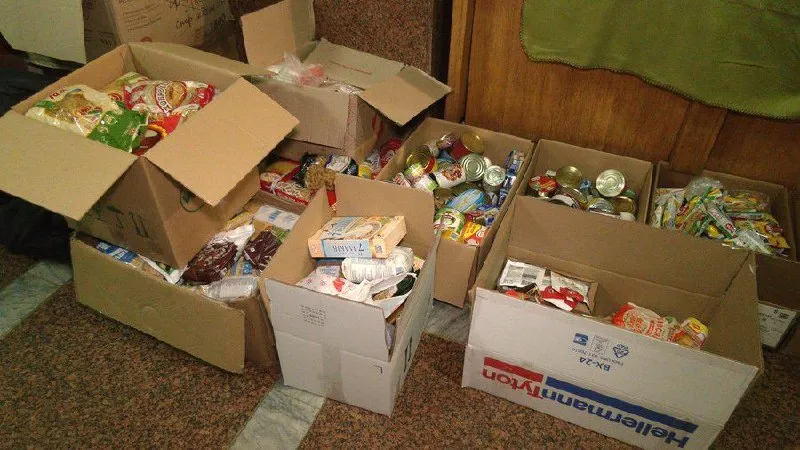 June 9, 2023, 15:58
Aid that comes in needs to be distributed gradually – Natalia Humeniuk calls on volunteers to coordinate their actions with Kherson Oblast Military Administration
Evacuation works under a strong threat of shelling have their own rules. And to avoid creating unnecessary crowds of people, not to overload medical facilities, other agencies and defense forces accordingly, there is a need to gradually distribute the aid that comes in. However, the aid will still be needed in the following days, when the current resources are exhausted.
Natalia Humeniuk, Head of the United Coordinating Press Center of Security and Defense Forces of the South of Ukraine, made this statement during a briefing Media Center Ukraine – Ukrinform.
"There are quite enough forces and means at the moment. And that is why today, the arrival of volunteer aid was limited even in Kherson, because this operation for evacuation and liquidation of the consequences will continue for several more days. And in order to appropriately distribute the help and capacities that people are ready to provide in order to liquidate this disaster, their involvement has been limited, as there is already enough for the required reserves," she said.
According to Natalia Humeniuk, currently all opportunities and proposals are registered at the headquarters and will be allocated as needed.
"Therefore, it is advisable to contact the oblast military administration, say what types of assistance you can provide, leave your contacts and be involved in the effort when it is most appropriate," she urged.
Read more: https://mediacenter.org.ua/news