Back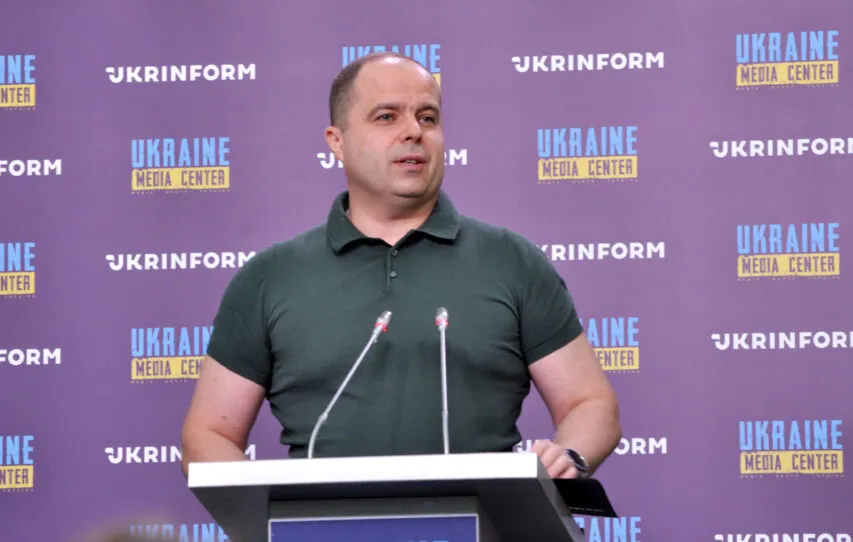 Ігор Мустеца, заступник генерального прокурора України. Медіацентр Україна - Укрінформ, 1 серпня
August 1, 2022, 15:56
After the Start of the russian Invasion, 358 Children Were Killed, and 5 Rapes of Children by invaders Were Confirmed Officially," Prosecutor General's Office
As of today, 1,051 children have become victims of russia's war against Ukraine. 693 children were wounded and 358 killed. Most children were killed in Donetsk, Kharkiv, and Kyiv Oblasts. However, these data are approximate and can go up because the entire picture will become clear only after the de-occupation.
Ihor Mustetsa, Deputy Prosecutor General of Ukraine, stated this during his briefing at Media Center Ukraine — Ukrinform.
"The Prosecutor General's Office keeps a record of children victims in each oblast. For instance, 363 children became victims in Donetsk Oblast, with 154 killed and 209 wounded. We have 195 child victims in Kharkiv Oblast, with 50 killed and 145 wounded. There are statistics for each region, and they will be published on the Children of War portal," he said.
In addition, the Prosecutor General's Office documents russia's violations of the Convention on the Rights of the Child in a situation of armed conflict.
"The Prosecutor General's Office documented seven instances of recruiting and using children, as well as other forms of Convention violations, such as the murder, mutilation, and rapes – officially, there are 5 victims – and the destruction of schools and kindergartens. In addition, we are checking information on more than 5,000 deported children in the process of the pre-trial investigation," he emphasized.
Ihor Mustetsa also emphasized that russia often commits a crime against Ukrainian children by withholding access to humanitarian aid.
Read more: https://mediacenter.org.ua/news