Back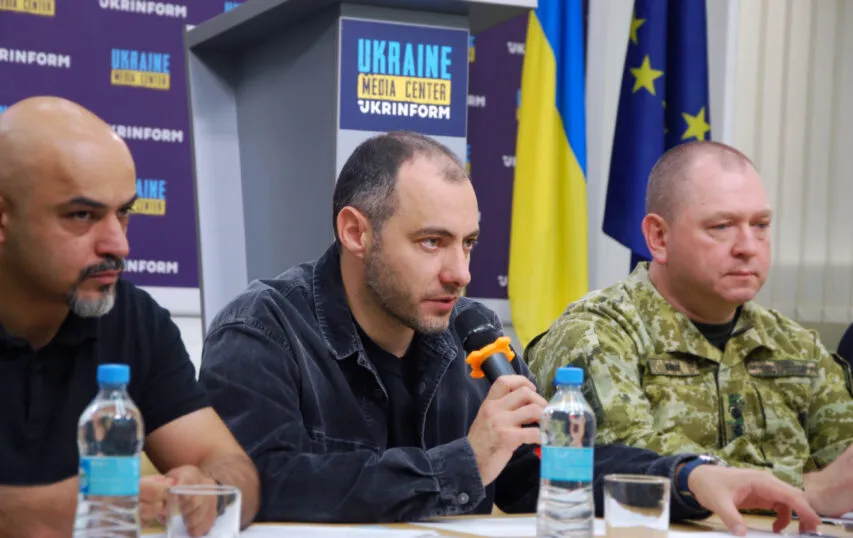 Oleksandr Kubrakov, Minister of Infrastructure of Ukraine, Media Center Ukraine — Ukrinform
September 8, 2022, 16:35
Additional checkpoints to start working at border with Poland and Romania — Oleksandr Kubrakov
The border infrastructure in the west was not ready for the closure of the seaports, as most of the export and import operations used to pass through the seaports. In 2021, 150 million tonnes of cargo were exported overall, 80% of them through sea ports.
Therefore, with the beginning of a full-scale invasion, the infrastructure of Ukraine and its trading partners had to drastically increase the throughput by land.
Oleksandr Kubrakov, Minister of Infrastructure of Ukraine made this statement at Media Center Ukraine — Ukrinform.
"In general, we worked quite quickly, as did our foreign partners. Of course, problems also arose, in particular, with the capabilities of the Polish phytosanitary agency. But they are working to fix the situation. They promise to add people to this service so that the traffic (through the border) could be faster," — he said.
Serhii Deineko, Head of the State Border Guard Service of Ukraine pointed out that only three employees of the Polish Phytosanitary Supervision Department work at the Dorohusk checkpoint, which is Yahodyn's counterpart at the border. Both the passage of trucks and the registration of goods at the railway checkpoint takes place at this location.
"Back in July, we approached our Polish partners with an initiative to open additional checkpoints or border crossing points. Unfortunately, our proposals were not supported in time. Only yesterday did I receive a positive answer that the Polish side is ready to let empty trucks through, which will somewhat relieve Yahodyn," — he said.
Viacheslav Demchenko, Acting Head of the State Customs Service of Ukraine added that communication with Polish colleagues on problematic issues is still ongoing.
"We are currently working on opening checkpoints for empty trucks. In this way, we plan to reduce queues at the border. In addition, we offered our help to the Polish phytosanitary agency," — he said.
Read more: https://mediacenter.org.ua/news