Back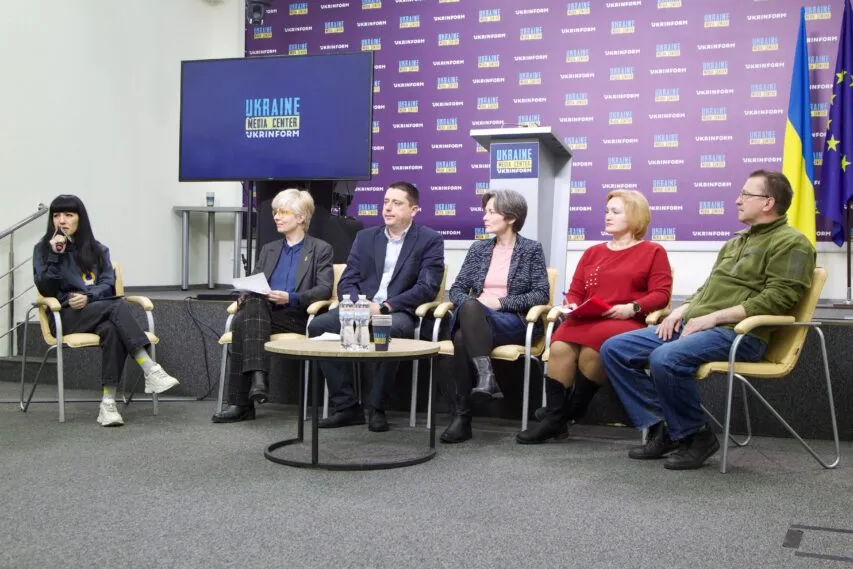 Media Center Ukraine — Ukrinform
March 28, 2023, 13:55
According to preliminary estimates, Ukraine's subsoil has been damaged by UAH 10 trillion – Ministry of Environment
As of today, the Ministry of Justice has officially adopted seven methods to calculate the environmental damage caused by russia's war against our country.
Oleksandr Stavniychuk, deputy head of the department, head of the environmental control division at the Department of Environmental Control and Methodology of the Ministry of Environment, made the relevant statement during Prometheus online education platform course presentation at Media Center Ukraine – Ukrinform.
"Losses are already being calculated in four fields, in particular. These are land, soil, air, and water resources. The State Environmental Inspectorate is working in this direction, and almost UAH 2 trillion in damages has already been accrued. And this is just the beginning, as much work still lies ahead. The losses related to forests and the nature reserve fund should also be calculated," said Oleksandr Stavniychuk.
According to him, as for the damage caused to Ukrainian subsoil, only preliminary estimates show that the amount of damage amounts to 10 trillion hryvnias.
"These are substantial sums of money, and our main goal is to compensate for the loss. For this purpose, relevant experts have been working with international partners for several months to determine the way whether the commission under the UN or the International Court of Justice will claim damages. However, all the cases brought to attention, and all the calculations are being conducted at the operational headquarters of the State Environmental Inspectorate and other institutions, basing its work on the above methods. There are photo and video evidence for each case. Still, apart from that, we also need to involve the public to provide us with their own proofs, so together we make the relevant calculations and collect evidence base in more detail."
Read more: https://mediacenter.org.ua/news