Back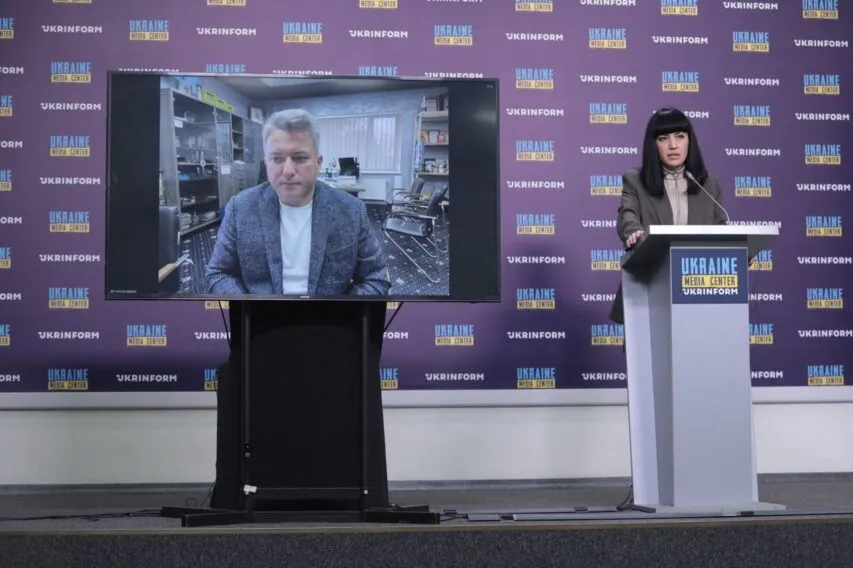 October 16, 2023, 14:17
About 54 million tons of all crops have been harvested in Ukraine so far – Dmytro Solomchuk
This year, Ukraine exceeded the crop harvest forecast.
Dmytro Solomchuk, MP and a member of Verkhovna Rada's Agrarian and Land Policy Committee, made this announcement during a briefing at the Media Center Ukraine – Ukrinform.
"As of today, Ukraine has already harvested about 54 million tons of all crops, oilseeds, and grains. There are at least 20 million tons more crops still standing in fields, especially ripe corn since it's the very beginning of harvesting. The harvest will last for two more months, as rains slam almost all over Ukraine, wet weather is stalling harvests, and now the process will be delayed," said Mr. Solomchuk.
He emphasized that, in particular, compared to last year, this year's harvest in Ukraine is larger. Both weather conditions and the mine clearance activities influenced this, according to him.
"This year's harvest is larger than expected. It's due to the Kherson and Kharkiv region farmers launching numerous demining operations independently. That was a spring sowing campaign there. The weather conditions were also favorable, and the harvest is quite good, and it will be higher than last year. It's at a high level as for wartime," he explained.
Read more: https://mediacenter.org.ua/news