Back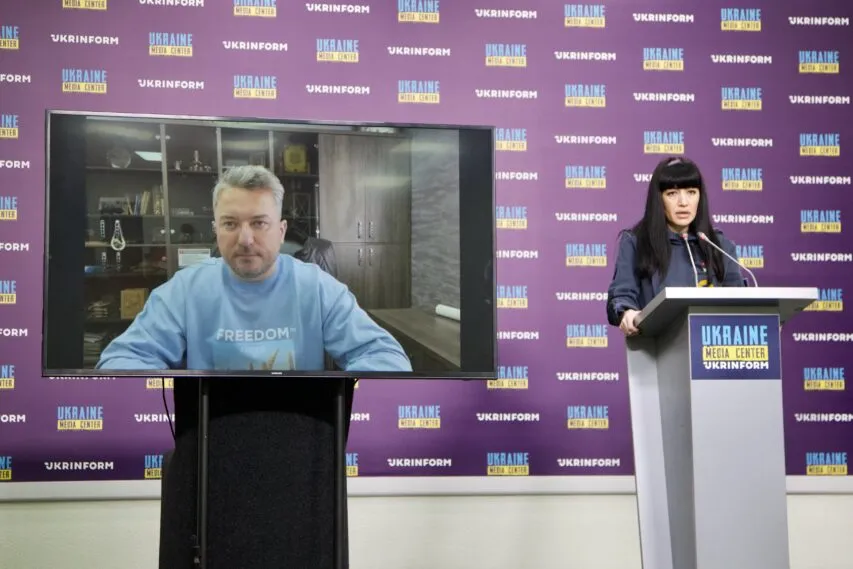 Dmytro Solomchuk, MP and a member of Verkhovna Rada's Agrarian and Land Policy Committee, Media Center Ukraine — Ukrinform
March 28, 2023, 15:37
About 200,000-300,000 hectares of land to remain unsown this year — Dmytro Solomchuk
During a briefing at Media Center Ukraine — Ukrinform, Dmytro Solomchuk, MP and a member of Verkhovna Rada's Agrarian and Land Policy Committee said that it will not be possible to clear mines from all agricultural lands before this year's sowing campaign.
"According to my forecasts, it will not be possible to clear all mines before this sowing campaign, and approximately 200,000-300,000 hectares, unfortunately, will remain unsown. Because mine clearing is a long-term process," — he said.
At the same time, he noted that in Chernihiv region, most of the land has already been cleared, and the sowing campaign will take place. In addition, he pointed out that farmers in Kherson region will also be able to sow crops.
"There are farms in the Chernihiv region that have also lost all their equipment. And now, through the "Harvest of Victory" foundation, we help with planters and tractors, which are provided to carry out the sowing campaign. As for Kherson region, which is probably the most mined region today, farms that need to be supported with equipment are also contacting us, they will be able to sow (crops), because their land has been cleared," — Dmytro Solomchuk added.
At the same time, the politician noted that the structure of the sowing campaign has changed somewhat.
"This year, less corn will be sown, much less — at least 20%. Crops of soybeans, peas, and spring barley are increasing. All farmers in almost all the regions of Ukraine, especially those from small farms, are growing more vegetables."
Read more: https://mediacenter.org.ua/news