Back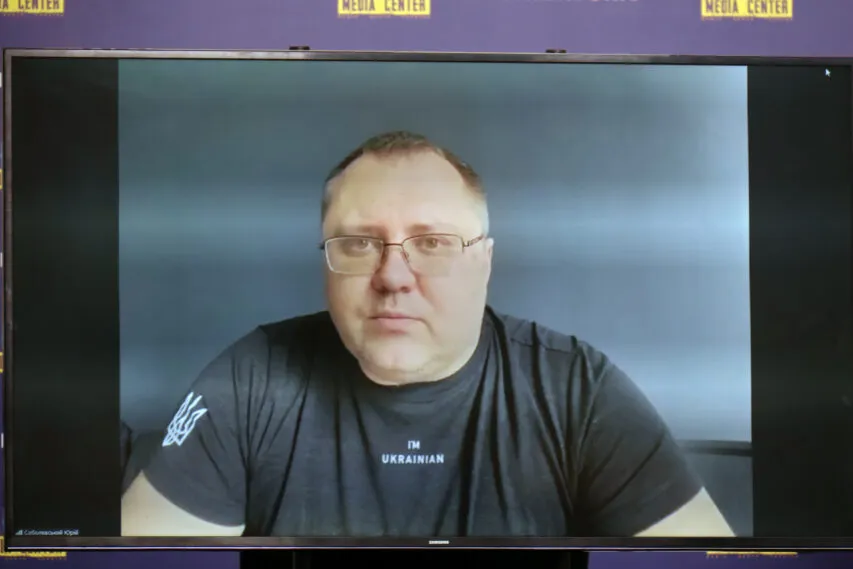 Yurii Sobolevskyi, First Deputy Head of Kherson Oblast Council, Media Center Ukraine — Ukrinform
June 7, 2023, 16:03
About 1400 people evacuated from the right bank part of the Kherson region
As of now, the water level in the Dnipro's right bank part of the Kherson region is not rising. Accordingly, the number of people applying to be evacuated is not increasing.
Yurii Sobolevskyi, First Deputy Head of Kherson Oblast Council, announced such information at a briefing at the Media Center Ukraine – Ukrinform.
"As of this morning, there were about 1,400 people in the right-bank part of the Kherson region those applied and were provided assistance to be evacuated to safer regions. The vast majority of them were transferred by bus and car. There was also an evacuation train, but only a small number of people used this means of transport," he said.
According to Sobolevskyi, a relatively small number of people are currently applying for evacuation. He explains this, in particular, because the flood level is not rising.
"Since people left the most affected areas, both from Kherson and the Island yesterday, and as of now the water level is no longer rising, the number of people requiring transportation assistance and whose homes have been damaged is not increasing," he added.
At the same time, Yurii Sobolevskyi emphasized that the humanitarian situation remains challenging, and the devastating consequences of this terrorist attack will entail a lot of problems bringing harsh times for people in the region for a long time.
Read more: https://mediacenter.org.ua/news