Back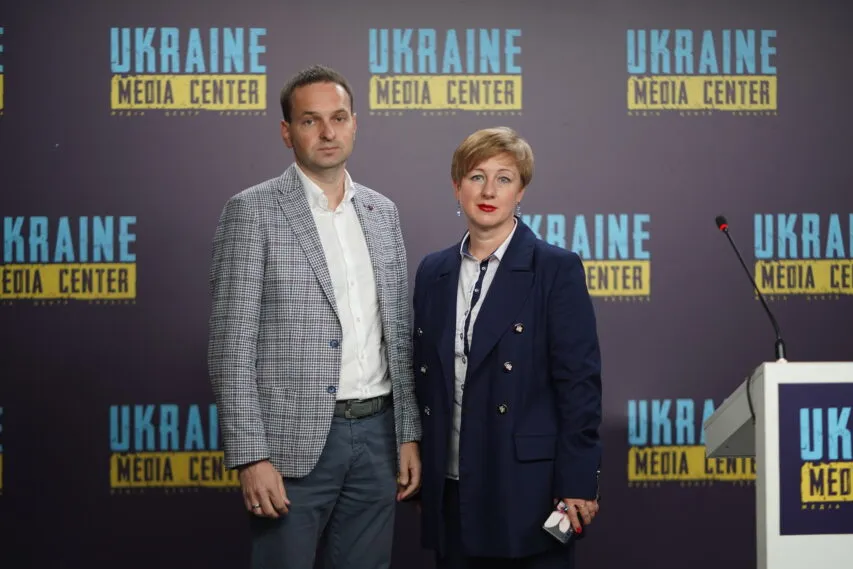 Orest Chemerys, Natalia Ivanchenko, Media Center Ukraine
September 9, 2022, 11:48
"About 1,000 Covid-19 Patients Have Been Detected in Lviv Oblast over the Past Week. The Number of Cases in the Oblast Keeps Growing," Lviv Oblast Military Administration
Over the past week, 997 residents of Lviv Oblast caught Covid-19, and 5 people died. Natalia Ivanchenko, Head of the Lviv Oblast Disease Control and Prevention Center of the Ministry of Health of Ukraine, Epidemiology and Vaccinal Prevention Expert of the Healthcare Department of Lviv Oblast Military Administration, stated this during her briefing at Media Center Ukraine. According to her, people who have not been fully vaccinated against the coronavirus disease or people with more than six months since the second dose of the vaccine are more prone to the disease.
"A person who has taken the second dose more than 6 months ago needs to get a booster dose. In Lviv Oblast, only 123,000 people got a booster shot of the Covid-19 vaccine. People older than 60 or those with chronic diseases or immune deficient conditions need a second booster shot 4 months after the first booster dose. Only about 400 people got their second booster shot now. It means that every resident of Lviv Oblast needs to consider if they want to be on a hospital bed or face the coronavirus protected with vaccination," Natalia Ivanchenko said.
According to Orest Chemerys, Director of the Healthcare Department of Lviv Oblast Military Administration, about 270 people in the oblast are treated for Covid-19 as in-patients. These are mostly older people with accompanying illnesses.
"We have been observing a growing disease incidence rate for the sixth week in a row. However, the situation is stable and under control. Nevertheless, as a new academic year has started, we realize that the number of contacts and, accordingly, the number of cases will grow.
He also indicated that all quarantine measures are currently optional. However, the Oblast leadership does not rule out re-introducing compulsory quarantine measures if the number of cases keeps growing.
According to the Ministry of Health of Ukraine, 16,155 new Covid-19 cases have been confirmed in Ukraine from August 29 to September 4. During this period, 3,868 people were hospitalized, and 44 people died.
Read more: https://mediacenter.org.ua/news