Back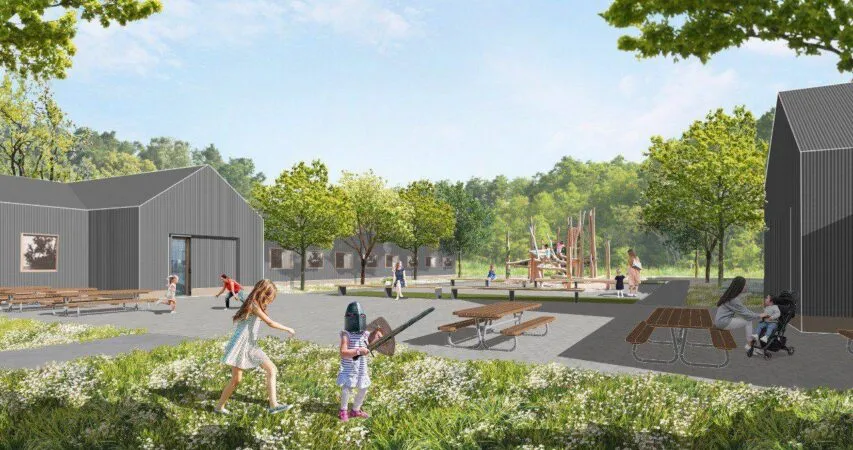 Ілюстрація Львівської міської ради
April 8, 2022, 10:36
A separate temporary town for mothers with children will be built in Lviv
A modular town for pregnant women evacuated from dangerous places is planned to be deployed in the area of ​​Trakt Hlynianskyi Street. These will be wooden hostel houses adapted for the needs of the family.
«Up to 160 people will be able to live in the town. There will be a separate place for strollers, cooking, etc. The location is quiet, and close to the center», – city mayor Anrdiy Sadovyi said.
Today, there are 209 women living in Lviv who are expecting to give birth to a child and escaping the war. In the last 40 days, almost 200 children of internally displaced Ukrainian women were born in Lviv.
To recall, the first modular town was built in Stryj Park in Lviv. Approximately 350 people, mostly students, will live in 88 houses, which will be built in a few days.
In the near future, mobile towns are planned to be arranged in other locations for 1,000 people.