Back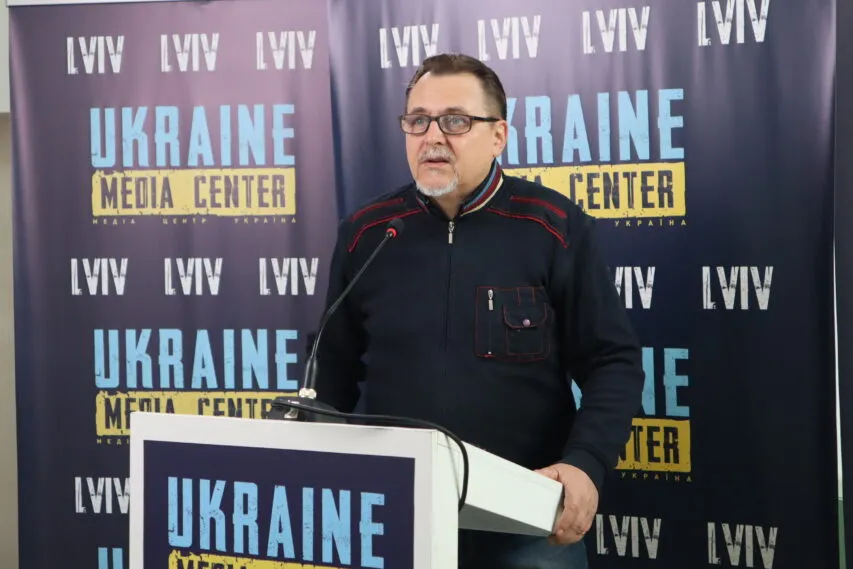 October 9, 2023, 16:27
A play about emotional exhaustion during the war will be shown at the Golden Lion International Theater Festival
The play "Jiva" is a new work by a playwright, People's Artist of Ukraine Anatoliy Matviychuk, directed by Nadiya Ageeva-Shved. The play will be performed by actors from the Kherson Regional Academic Music and Drama Theater named after Mykola Kulish and Project Art Theater. The play's creators are convinced that in such a difficult time it is important to create art that helps overcome fear and deep mental trauma. What is unique about this production is the use of the author's voices of the Kherson poets and artists who survived the occupation.
"Recently, a book of Kherson poets who survived the occupation was published in Kherson. Suddenly the director Nadiia Ageieva-Shved had an idea. What if they wrote down in their own voices and sent us their direct impressions, their immediate, firsthand testimonies of what they had experienced? This has a very strong effect on a person who was at the epicenter of these terrible events. And the director has staged them from tragic to bright, hopeful, and optimistic," said Anatoliy Matviychuk, the author of the play Jiva.
At the end of the production, a soundtrack performed by Anatoliy Matviychuk and the actress sounds, which is a logical and bright conclusion to the play. The premiere of "Jiva" in Lviv will take place on October 9 at 08:00 PM in the academic spiritual theater "Voskresinnia".
Watch the full video on the YouTube channel(in Ukrainian)
📍Media Center is located at 20 Ruska Street and functions as a co-working space from 10:00 AM to 6:00 PM.
Contact phone:
+38 067 652 91 97
Read more: https://mediacenter.org.ua/news