Back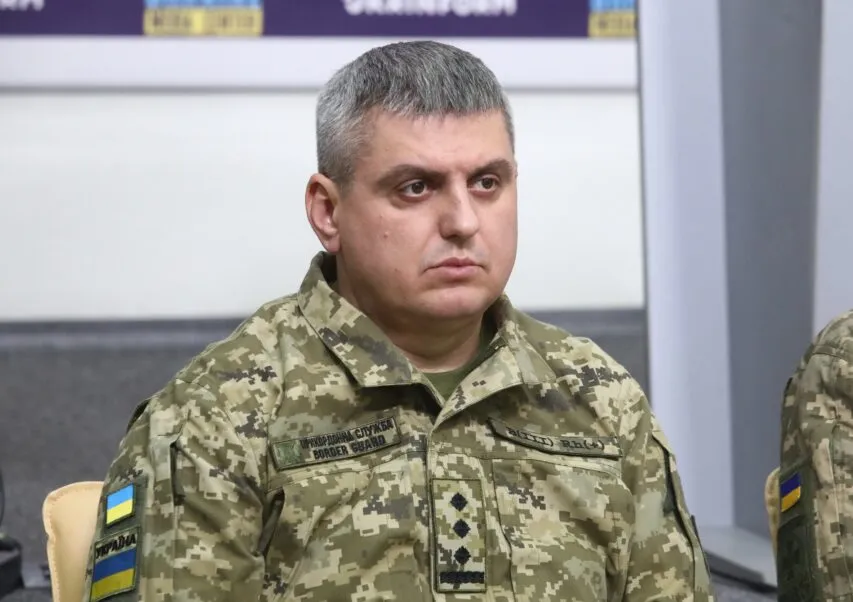 November 9, 2023, 14:49
958 criminal cases of citizens liable for military service prosecuted for illegally crossing the border, with 507 of that total initiated this year
One of the smuggling schemes for Ukrainian citizens liable for military service unlawful border crossing is the organization of their transportation through the green border area. Often, the organizers of illegal schemes are residents of border settlements, in particular those who have previously facilitated the smuggling of tobacco products to the EU.
Thus, since the beginning of the full-fledged invasion, 958 criminal cases have been initiated, and 1187 people have been issued a notice of suspicion.
It was announced by Yurii Kovalchuk, Head of the Department for Combating Cross-Border Crime of the Administration of the State Border Guard Service of Ukraine, during a briefing at the Media Center Ukraine – Ukrinform.
"958 criminal prosecutions have been initiated over the transportation of persons seeking unlawful immigration across the state border, 507 of which are this year's cases. 1187 people have been issued a notice of suspicion of committing a crime under Article 332 of the Criminal Code. This year, 918 individuals were charged with suspicion. And 125 citizens engaged in arranging these travels were convicted and brought to justice. Unfortunately, not all of them were sentenced to a term of imprisonment. It's about 25 cases of people who were actually subject to real prison terms of over 5 years," said Yurii Kovalchuk.
Read more: https://mediacenter.org.ua/news