Back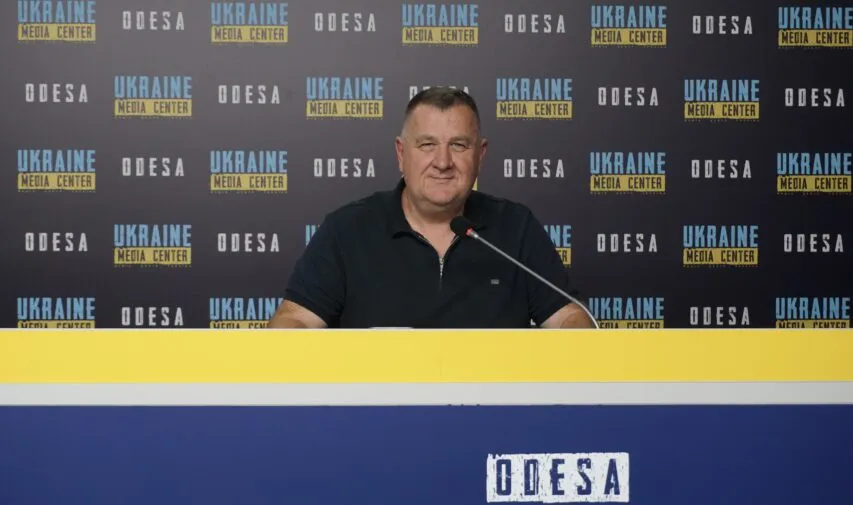 Photo by Media Center Ukraine – Odesa: Volodymyr Karpych, deputy director of the department of life support systems of the Odesa regional military administration
September 14, 2023, 15:03
85% of critical infrastructure facilities in Odesa region are equipped with generators
Of these, 75% are water utilities and 95% are heat and power facilities. Volodymyr Karpych, deputy director of the department of life support systems of the Odesa regional military administration, said this at a briefing at the Media Center. Ukraine – Odesa
"On average, 85% of critical infrastructure facilities in Odesa region are equipped with generators. In case of power outages, they will ensure the uninterrupted operation of boiler houses and water pumping stations. Unfortunately, not all facilities can be equipped with a generator. And enterprises do not always have qualified power engineers who can maintain this equipment," – the official said.
He noted that Odesa region receives generators from foreign partners, and local authorities also buy them.
Volodymyr Karpych also said that on August 25, practical training took place at 55 critical infrastructure and social facilities in Odesa region.
The inspectors had no comments at 31 facilities, nine generators were connected in violation of the connection and safety regulations, 12 facilities lacked a five-day fuel supply, and three facilities either had no generators or were not ready for work.
Read more: https://mediacenter.org.ua/news