Back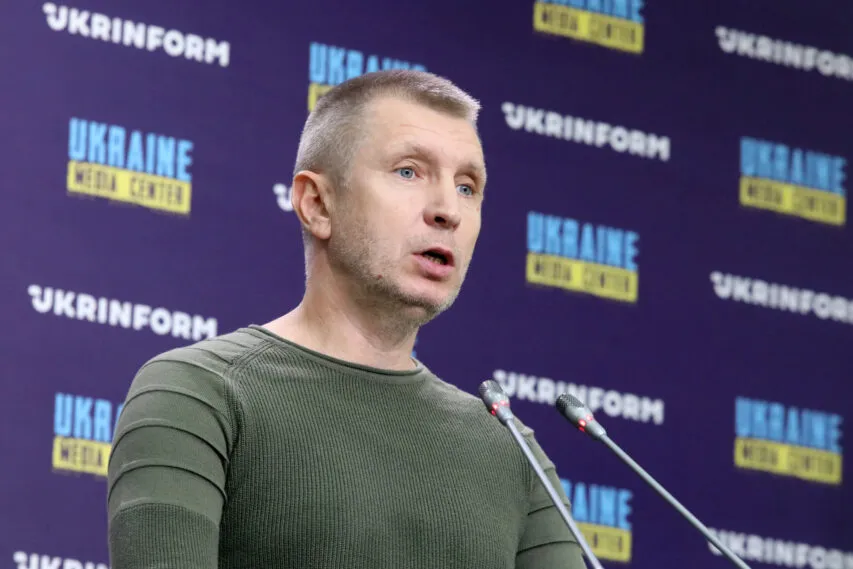 Oleh Kotenko, Commissioner on Persons Gone Missing under Special Circumstances, Media Center Ukraine — Ukrinform
September 30, 2022, 16:37
564 bodies of dead servicemen returned from temporarily occupied territories — Commissioner on Persons Gone Missing under Special Circumstances
Oleh Kotenko, Commissioner on Persons Gone Missing under Special Circumstances made this statement at Media Center Ukraine — Ukrinform.
"Since May, 564 bodies of the dead have been found and returned from the uncontrolled territories, 2,026 bodies of the fallen heroes were taken from the battlefield or morgues and returned for burial. It is also already known about the location of another 492 killed servicemen who are still in the occupied territory. Some soldiers were recognized on enemy videos," — he said.
In addition, 163 people who were reported to have died, have been returned from captivity. 4,390 people are currently considered missing and are still being searched for: "This figure cannot be considered precise. Only after a complete victory will we have an understanding of how many people are missing. Of this figure, 12-15% are civilians."
The Commissioner added that there are also enemy burials in the de-occupied territories. They will also have to be exhumed to be exchanged for our people.
Currently, the Commissioner's office has confirmation that 2,200 Ukrainian defenders are still in captivity.
"This is the figure for which we have one hundred percent confirmation from international organizations or from russia's photo evidence," — he pointed out.
Read more: https://mediacenter.org.ua/news