Back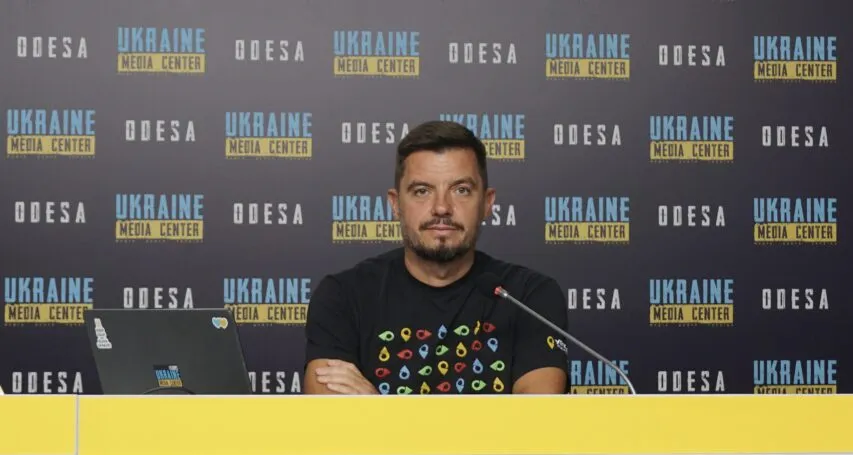 Photo by Media Centre Ukraine – Odesa: Serhiy Drozd - Operations Director of the Southern Region of Ukrposhta JSC
August 24, 2023, 15:38
55 000 Ukrainians sell goods on international online platforms – Ukrposhta
This was announced at a briefing at the Media Centre Ukraine – Odesa by Serhiy Drozd, Chief Operating Officer of the Southern Region of Ukrposhta, who also presented the E-Export programme. It was created to support people who want to sell products on major international platforms such as Etsy, eBay, and others.
According to the COO, 55,000 Ukrainians currently use E-Export. They use it to sell their own products on international platforms. In particular, 18,000 parcels are sent abroad every month from Odesa region, including handmade glassware, textiles with national Ukrainian symbols and postage stamps.
"Ukrposhta is the only Ukrainian postal service that can be used to sell products on international online platforms. It is a member of the Universal Postal Union, an association of state post offices in many countries around the world.
"Anyone who wants to sell products online on international platforms is our potential partners," added Serhiy Drozd.
According to Ukrposhta's research, 45% of Ukrainians are currently engaged in online shopping. For more information on the E-Export programme, please follow this link (Ukrainian language).
Read more: https://mediacenter.org.ua/news