Back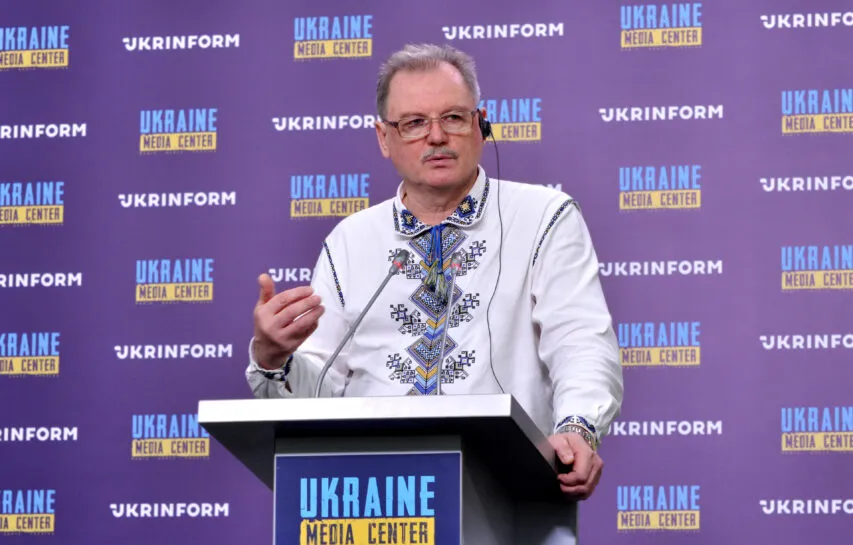 Сергій Горбачов, освітній омбудсмен України, Медіацентр Україна-Укрінформ, 16 серпня
August 16, 2022, 13:41
50-60% of parents choose remote learning for their children — Educational Ombudsman
According to the Ministry of Education, about 30% of schools in Ukraine are fully equipped with air-raid shelters, but according to the State Emergency Service, only 12% of them are. This creates great uncertainty as to how the academic year will begin.
Serhii Gorbachov, Educational Ombudsman of Ukraine made this statement at Media Center Ukraine — Ukrinform.
"Currently, 50-60% of parents choose remote learning. But I am convinced that it is important for us to have safe offline learning, especially for elementary school. It is the first grades that experience the most drawbacks with distance education," — he said.
The Educational Ombudsman in Ukraine pointed out that there is currently a suggestion that Ukrainian schoolchildren living abroad and studying in schools of their host countries should have the opportunity to devote two to three hours a day to online learning with Ukrainian teachers and the Ukrainian curriculum. "This will not solve the problem completely, but it will allow us not to leave our children without the Ukrainian language and history," — he pointed out.
Also, the education of children in the occupied territories remains a big challenge.
"When we talk about education in the occupied territories, first of all, we have to support the teachers in these territories. We have not forgotten them. And above all, (we must) pay their wages and ensure their possibility of physically existing. Otherwise, they will be left without means of livelihood and will be forced to work with the occupiers," — Serhii Gorbachov said.
Read more: https://mediacenter.org.ua/news