Back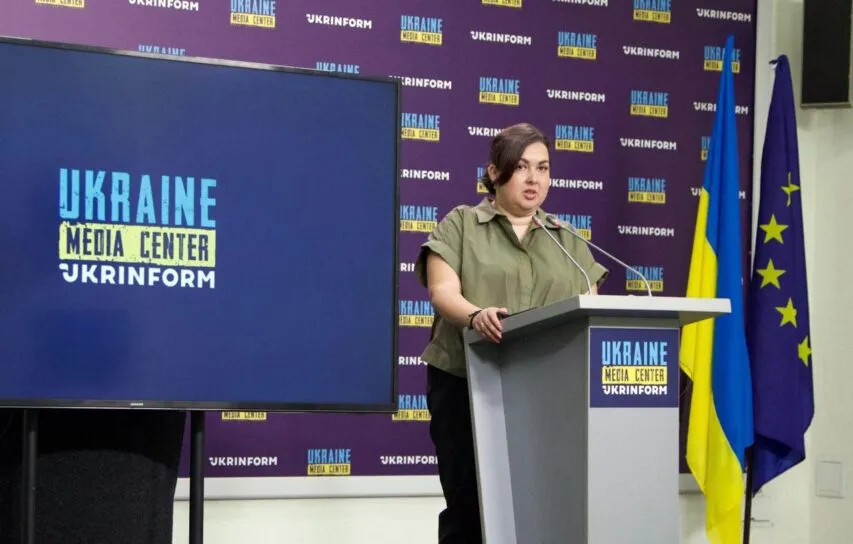 Daria Herasymchuk, Commissioner of the President of Ukraine for Children's Rights and Rehabilitation, Media Center Ukraine – Ukrinform
May 30, 2023, 13:00
483 children have been killed, and 19,484 children have been deported or forcibly transferred since the outbreak of Russia's full-scale invasion of Ukraine – Presidential Commissioner for Children's Rights
According to the Children of War unified information platform, 483 children have been killed and 989 seriously injured due to the full-scale Russia invasion of Ukraine.
Daria Herasymchuk, Commissioner of the President of Ukraine for Children's Rights and Rehabilitation, announced this data during a briefing at the Media Center Ukraine – Ukrinform.
"As of today, 483 children have been killed, and I would prefer to say murdered. These are the exact figures based on data collected on those territories that are under the control of Ukraine. 989 children have been recorded as seriously injured. 394 children went missing and are now being sought. 19,484 children we know for sure have been deported and forcibly displaced.
In addition, Daria Herasymchuk noted that during the full-scale invasion, 12,979 children who were wanted and reported missing were found alive. To date, 371 children have been returned from deportation or forced transfer.
According to the Commissioner of the President for Children's Rights, the Children of War portal data is evidence of Russia implementing a genocidal policy towards Ukrainian children.
"Our children are being killed, injured, sexually abused, and kidnapped by them. Deportation and forcible transfers are underway. In addition to creating absolutely unsuitable for child's living conditions in the temporarily occupied territories, Russia forces occupied Ukrainian children to change citizenship, giving them up for adoption and other family forms of upbringing to Russian citizens. All of the above is nothing more than the genocide of the Ukrainian people by affecting Ukrainian children," emphasized Daria Herasymchuk.
Read more: https://mediacenter.org.ua/news