Back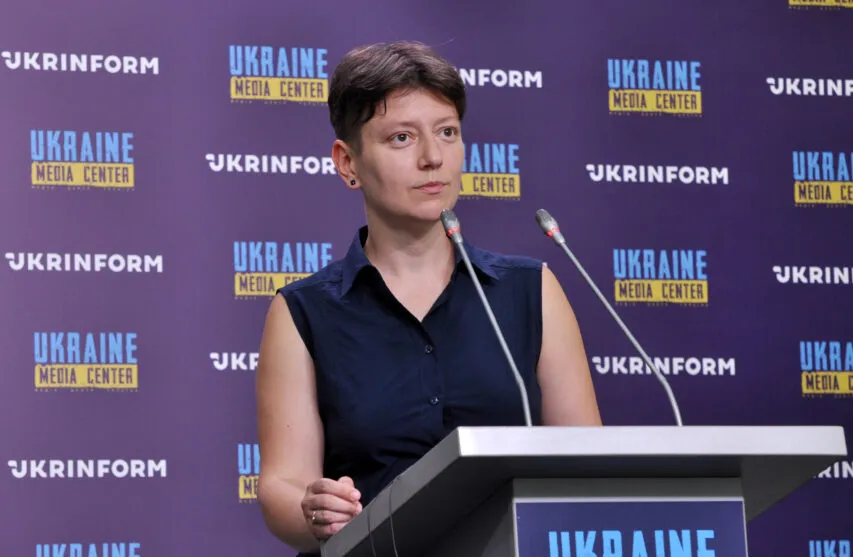 Катерина Чуєва, Медіацентр Україна - Укрінформ, 1 червня
July 1, 2022, 13:05
407 russian crimes against cultural heritage recorded by Culture Ministry, but list keeps growing
Objects of cultural heritage are in many cases a direct target for the russian army. Currently, the Ministry of Culture and Information Policy of Ukraine is recording all cases of destruction, however, only after a full investigation, will it be possible to definitively claim whether the occupiers fired at cultural heritage objects on purpose.
This statement was made by Kateryna Chuieva, Deputy Minister of Culture and Information Policy at Media Center Ukraine — Ukrinform.
"As of today, the Culture Ministry has registered 407 russian crimes against cultural heritage. But this list might be much bigger, however, first all the information must be checked. There are destroyed objects in most regions of our state. The largest number of destroyed cultural monuments is in Kharkiv, Donetsk, Sumy, Kherson and Kyiv regions," — she said.
A major problem lies in the fact that most of the destroyed monuments are still not accessible, so it isn't possible to complete the record and carry out a full investigation.
"Unfortunately, we have received information, not yet confirmed, that the director of the Sviatohirsk Nature Reserve Svitlana Shkaraban has died," — Kateryna Chuieva said.
As a result of the occupier's actions, 125 objects of cultural heritage, as well as monuments of culture and urban planning that include 21 monuments of national importance, 97 objects of local importance, 7 newly discovered cultural objects, and 101 objects of urban cultural development were destroyed and damaged.
Read more: https://mediacenter.org.ua/news