Back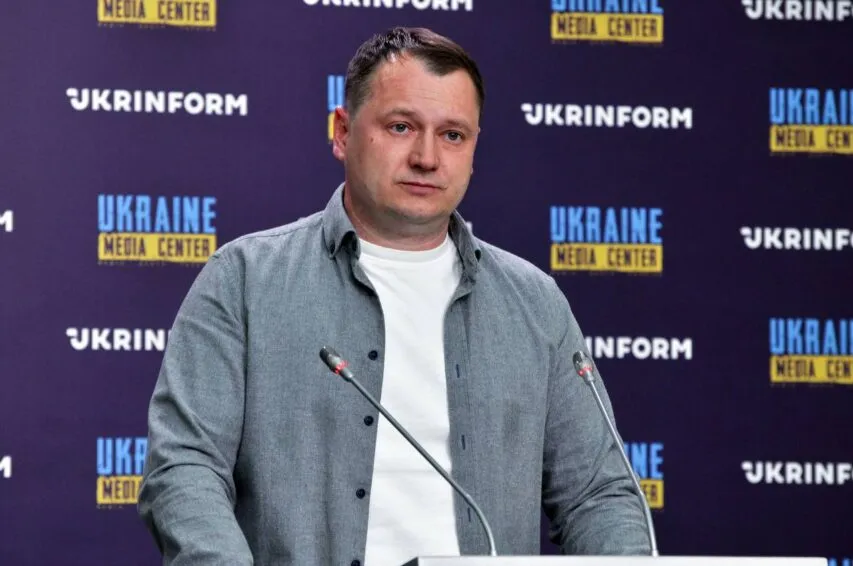 May 24, 2022, 16:13
"300 Engineering Structures and 24,000 km of Roads Were Destroyed by russian Invaders," Ukravtodor
Andrii Ivko, First Deputy Head of Ukravtodor, Ukraine's State Road Agency, disclosed this information during his briefing at Media Center Ukraine — Ukrinform.
"After the war had started, 300 engineering structures—bridges, overpasses, and suchlike—were destroyed in Ukraine. However, Ukravtodor started rebuilding this infrastructure once the liberation of occupied territories had started. By now, we have restored 36 engineering structures. These are bridges in Kyiv, Kharkiv, Irpin, and Bucha. So far, these are provisional structures; those permanent would be built later. In Stoyanka on Kyiv—Chop motorway, the rebuilding for the resumption of the traffic of heavy trucks will be completed soon; the left lane will be put into operation by the end of the month. Passenger cars can already pass there without a problem," he said.
Furthermore, 24,000 km of roads were destroyed. By now, 760 km of roads—roads and streets of national and municipal significance—are restored.
Ukravtodor's First Deputy Head indicated that international partners took an active part in rebuilding the roads. A meeting with representatives of the association of international road agencies took place in Budapest on May 12 and 13. Ukraine expects to become a member of this association soon, "We expect targeted aid to be provided by the international partners."
According to Andrii Ivko, the work on roads is carried out not only in Kyiv Oblast but in all areas that had been occupied, "We are working near Chernihiv now—two provisional structures have been completed, and the road to the city has been opened. The work is also being carried out near Kharkiv."
In addition, Ukraine's State Road Agency announced its first charity online auction on Prozorro.Sales platform—a traffic sign for invaders telling them where to go will be auctioned off there.
Ukravtodor instructed its oblast units to remove or paint over the traffic signs with settlement names. Instead, a universal road sign for invaders was developed, and road agencies even installed it in some oblasts. The road sign offered at the auction comes from Sumy Oblast. Unfortunately, it bears traces of bullets," Andrii Ivko said.
The online auction will take place on June 2. One can participate in the auction from anywhere in the world—one only needs to sign up before 6:00 PM on June 1. All registered participants will get a link to the auction on the auction day.
The starting price for the lot is UAH 50,000 or USD 1,500. All proceeds will be transferred to Ukraine's Armed Forces.
Read more: https://mediacenter.org.ua/news