Back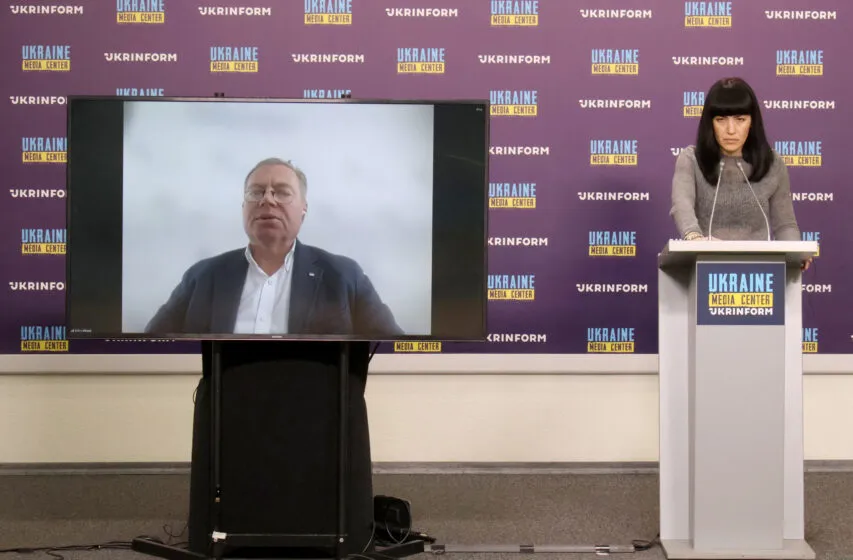 October 24, 2023, 18:29
3,500 Ukrainians leave Israel since the start of the war
Currently, a large part of foreigners, as well as Israeli citizens, have left the country because of the war.
Yevgen Korniychuk, Ambassador Extraordinary and Plenipotentiary of Ukraine to Israel made this statement during a briefing at the Media Center Ukraine – Ukrinform.
"And among other things, I can say that, according to the Ministry of Internal Affairs, 3,500 citizens of Ukraine have left Israel since the beginning of the large-scale terrorist attacks. These are exclusively those persons who have Ukrainian passports only, without dual citizenship. About 520 of them took advantage of the embassy's help and flew to Europe on an evacuation flight."
He also noted that in the Palestinian National Authority, which is relatively calm at the moment, one Ukrainian family appealed to the Representative Office of Ukraine regarding the evacuation.
However, the situation is uncontrolled in the Gaza Strip, where there are now almost 350 people awaiting evacuation.
"Unfortunately, the situation in the Gaza Strip is completely out of control, and we only receive information by talking to activists of the Ukrainian community, there are a few such people. We have relevant evacuation experience. May I remind you that in 2021, we carried out the last evacuation in the spring, back then we evacuated over 200 citizens of Ukraine, citizens of Moldova, Bulgaria, and now the embassies of these countries have also turned to us for help, and we are trying to help everyone. At this moment, there are already almost 350 people on the evacuation list from the Gaza Strip, and their number is growing every day. These are not all persons living in Gaza. I think that perhaps up to a thousand citizens of Ukraine live in Gaza today. But we do not know the exact number, nobody knows it. We can only talk about those citizens who have entered the consular register, and who stay in touch with the embassy," explained Yevgen Korniychuk.
As reported on the morning of October 7, the Palestinian Islamist group Hamas launched an attack on Israel. Militants broke into the country, simultaneously launching a massive rocket attack. There were mass murders of civilians, including children during the invasion. Israel officially declared war and mobilized 300,000 reservists to respond to Hamas' terrorist attacks and invasion, and began destroying the military facilities of this organization.
Read more: https://mediacenter.org.ua/news