Back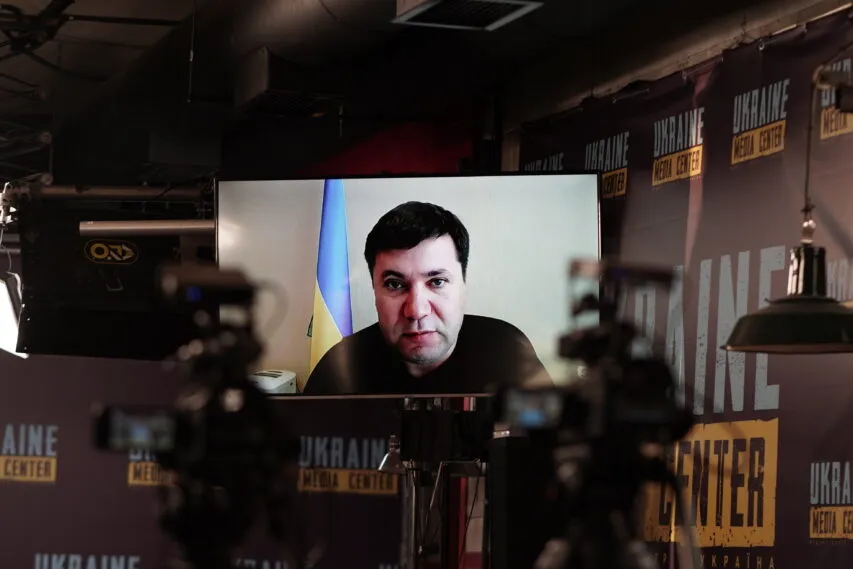 June 27, 2022, 14:30
"230,000 School Graduates Registered to Take the Multiple Subject Test, Including 40,000 Abroad," First Deputy Minister of Education and Science of Ukraine
This year, 230,000 school graduates, including 40,000 abroad, registered to take the Multiple Subject Test (a test similar to the ZNO External Independent Evaluation). Andrii Vitrenko, First Deputy Minister of Education and Science of Ukraine, provided this information during his press briefing at Media Center Ukraine.
"40,000 children wish to take the Multiple Subject Test abroad. We have never experienced such support. About 20 European countries and 40 cities agreed to accept our children and help with the national Multiple Subject Test using their human and material resources. They will enforce safety rules; there will be police and medics on duty," Vitrenko commented.
According to the First Deputy Minister, the registration is also open now for school graduates enrolling in educational institutions based on 9 years of education. Over 11,000 school graduates registered for the test.
Read more: https://mediacenter.org.ua/news