Back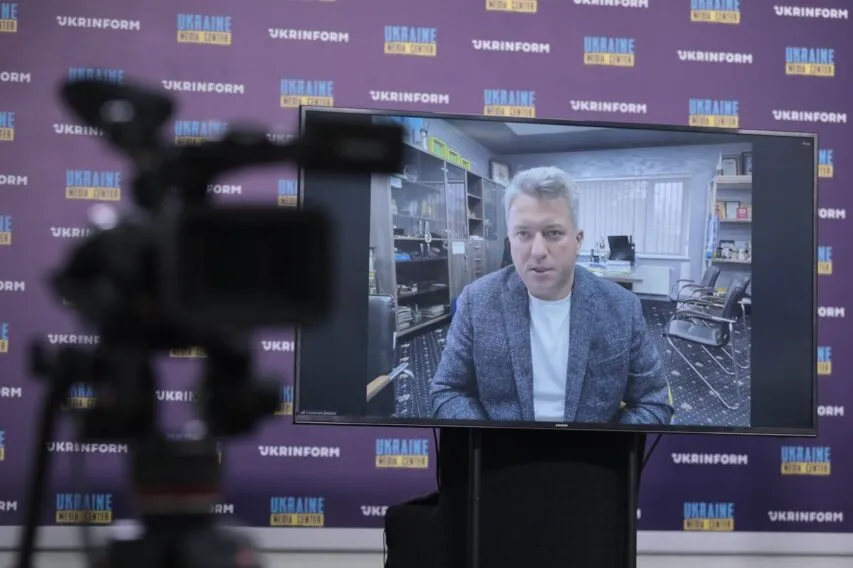 October 16, 2023, 15:44
20% less winter crops to be sown this year – Dmytro Solomchuk
A decrease in the number of winter crops will in turn lead to less wheat grown in the next season.
Dmytro Solomchuk, MP and a member of Verkhovna Rada's Agrarian and Land Policy Committee, made this statement during a briefing at Media Center Ukraine – Ukrinform.
"Unfortunately, there will be fewer winter crops. Farmers are sowing less (crops – Ed.), due to a lack of financial resources. And this figure, I think, will be 20% less than last year, which will lead to less wheat grown and less bread produced in Ukraine in the next season," he explained.
Dmytro Solomchuk emphasized that farmers are currently in a dire need for urgent solutions.
"Last week I handed the suggestions to the prime minister on how to urgently get out of the situation. Because loans are very good for the agricultural sector, but our agricultural sector is already heavily indebted by more than UAH 100 billion, and these are already some big risks. And here it is necessary to urgently make some fundamental, non-standard decisions, for example, how to create special "Grain of Ukraine" fund, issue bonds for it, buy at least 10 million tons of wheat from farmers at a fixed price, store it in private certified elevators with the possibility of further export by the state itself. Also, so that farmers, when the logistics issues are settled, will be able to buy back their own products at this fixed price, having paid rent for elevators, for storing a ton of their own products," Dmytro Solomchuk explained.
He is convinced that such decisions would enable agrarians to receive funds so that they could pay shares, have funds for the autumn harvest and sowing campaigns, prepare the equipment for the next year, purchase mineral fertilizers, seeds and everything else required for working in the fields.
Read more: https://mediacenter.org.ua/news