Back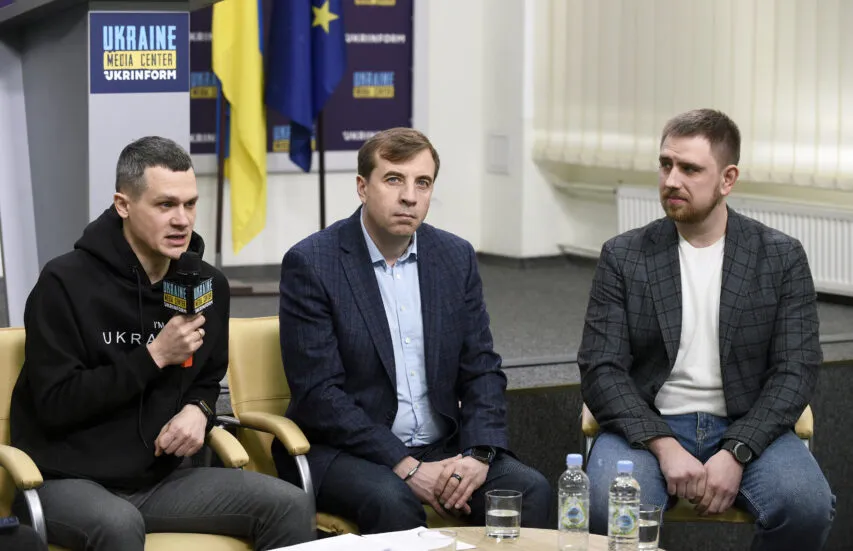 February 21, 2023, 12:37
 2,534 regulatory acts reviewed in 2022, agency's work leads to saving almost UAH 419 million in the budget and UAH 3.3 billion for business — State Regulatory Service
Last year, the State Regulatory Service of Ukraine paid special attention to reviewing the regulatory acts. Oleksiy Kucher, Head of the State Regulatory Service of Ukraine, made this statement at a briefing at Media Center Ukraine — Ukrinform.
"In 2022, in order to implement the decision to create the interregional working group, we reviewed 2,534 regulatory acts, of which 35% were canceled or brought in line with the legislation. 129 decisions made in violation of the requirements of the legislation were identified. Among them, 23% were made against the requirements and 77% were made by those without relevant regulatory authority," — Kucher said.
According to the Head of the State Regulatory Service, the adoption of regulatory acts is followed by reviewing their effectiveness.
"It is after taking into account the review of the act that we, as well as the regulator, have the right to make a decision to cancel regulation that is ineffective. In 2022, 445 review reports were processed. Let the business also pay attention to this: if there are regulations that are being adopted, and you understand that they will be difficult, please contact us. Such blocking of spending saved almost 419 million UAH in the budget of Ukraine, UAH 3.3 billion were saved for business," — Kucher noted.
Read more: https://mediacenter.org.ua/news