Back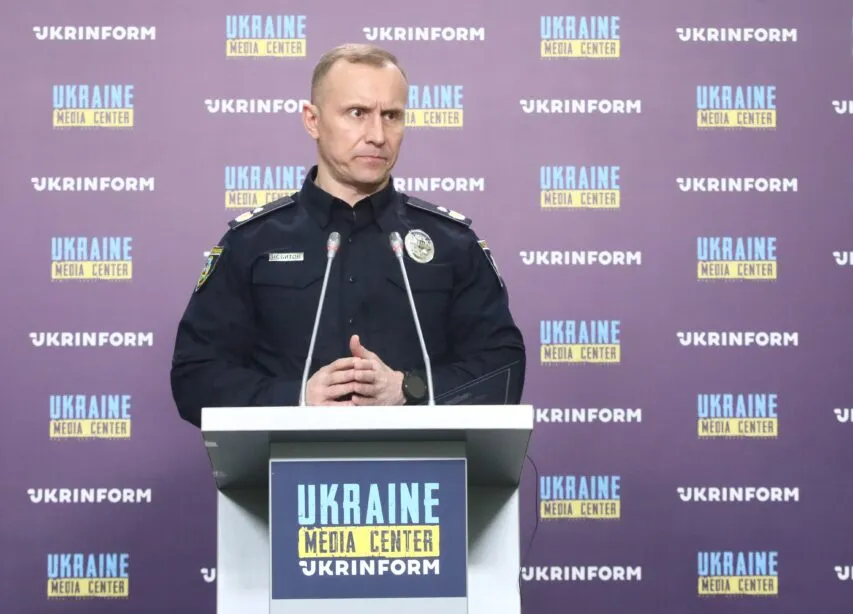 Andrii Nebytov, Head of Kyiv region police, Media Center Ukraine — Ukrinform. 
April 11, 2023, 15:26
1374 bodies of deceased citizens found after de-occupation of Kyiv region – Andrii Nebytov, Head of Kyiv region police
As of today, the National Police in Kyiv Oblast has discovered the bodies of 1374 dead citizens living under the occupation of russian troops in the Kyiv region.
In total, the police discovered 15 mass graves. The vast majority of them died as a result of violent death.
These data were announced by Andrii Nebytov, Head of Kyiv region police, during a briefing at Media Center Ukraine — Ukrinform.
"It is important to consider that 1374 bodies have already been examined. 717 of them were killed with small arms. That is, more than half of the people were shot deliberately. 340 people died of mine and shrapnel injuries. The cause of death of 317 bodies was not established due to putrefactive changes, or the manner of death was by probable natural causes. Still, we understand that it was impossible to provide quality medical care under the occupation," he said.
The head of the Kyiv region police noted that 105 bodies remain unidentified to date. All the necessary measures have been taken, and DNA samples has been taken and entered into the database. In addition, 279 residents of the Kyiv region are currently considered missing.
"There is information that people are being also kept on the territory of the russian federation. They were taken away forcibly as if they were being evacuated. We also understand that some citizens are in prison, so the russians are preparing an exchange fund for themselves. That is why we are looking for them and urge people to inform us if they have any information."
As a reminder, the anniversary of the liberation of the Kyiv region from the Russian occupiers is in April. Thus, on March 28, 2022, the Armed Forces of Ukraine liberated Irpin. On March 31, they liberated Bucha, and on April 1, Hostomel was free of invaders. The entire region was officially de-occupied on April 2.
Read more: https://mediacenter.org.ua/news