Back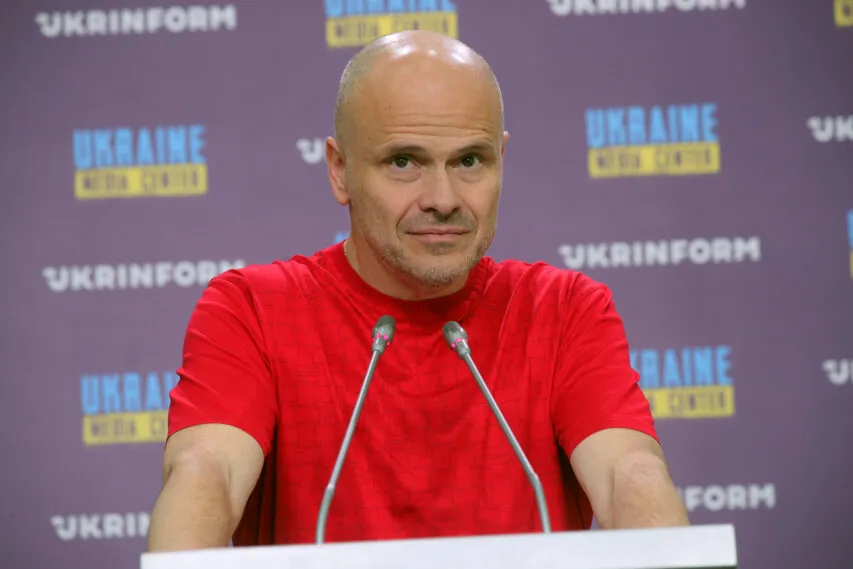 June 2, 2022, 14:05
11 medics killed, 46 wounded and over 100 medical facilities completely destroyed by russia — Radutskyi
Mykhailo Radutskyi, Chair of the Verkhovna Rada of Ukraine Committee on Public Health, Medical Assistance and Medical Insurance said that as of today, more than 100 medical facilities have been destroyed by russian occupying forces and 627 have been damaged. A total of 27 pharmacies were destroyed, and 396 were damaged.
"Eleven medical workers died, they were simply killed. 46 medics were injured. Even during World War II the losses for the same period weren't so (high)," — he said.
However, Mykhailo Radutskyi claims that there is no staff shortage.
"Due to the fact that we have a large number of internally displaced persons, and there's medical staff among them, they continue their work in the territory controlled by Ukraine. Therefore, there is no staff shortage. In addition, there are foreign doctors who want to help our citizens on a volunteer basis," — the MP said.
According to him, Ukraine has also managed to stabilize the situation with the supply and production of medicines.
"Currently, we have more or less stabilized the situation with the supply of medicines. Of course, the enemy continues to destroy logistics routes as well as places for manufacturing and storing medicines. However, the help of international partners and the fact that we are restoring the work of our factories let us cover the needs for medicines. Of course, sometimes there is a lack of (certain) medicines, but we receive help from our international partners," — the MP explained.
Read more: https://mediacenter.org.ua/news