Back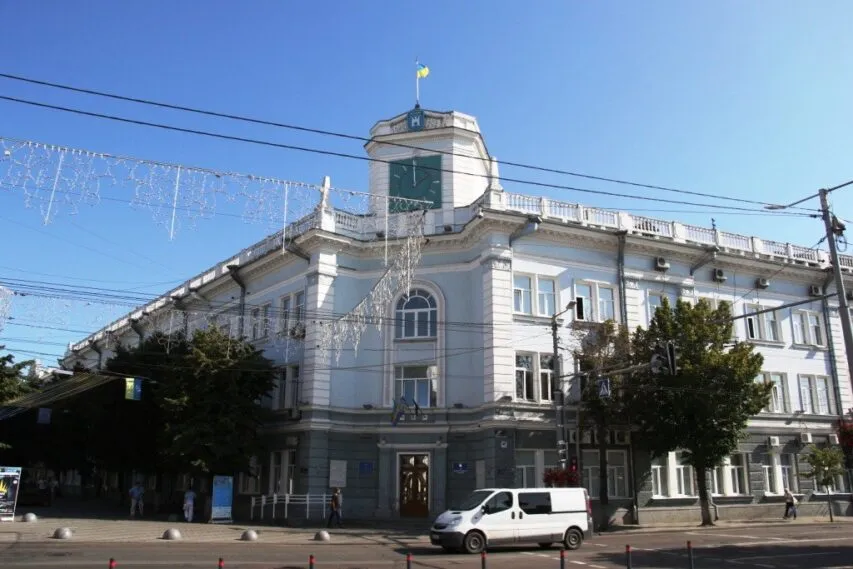 October 19, 2022, 13:47
100% of Population of the Region Have Electricity Already, But Local Authorities Ask to Save It — Head of Zhytomyr Oblast Military Administration on the Situation with Power Supply After the Shelling
Power engineers of Zhytomyr oblast are completing the electricity supply renewal after russian attacks on the regional power infrastructure. 100% of the population has electricity already. Now repair teams are connecting industrial districts. Vitaliy Bunechko, Head of Zhytomyr Oblast Military Administration, reported this during the briefing at Media Center Ukraine.
At the same time, Zhytomyr oblast now partially uses electricity transmitted to it by neighboring regions.
"Before yesterday's attack, we gave a part of our electricity to the capital, turning off electric transport and outdoor advertising too. Now neighboring regions support us with electricity. I want to thank the neighboring regions that help us in such difficult times," Head of the Oblast Military Administration said.
Local authorities urge both residents and enterprises of the region to take seriously the request to save electricity, especially during the periods of peak load on grids. Now the police of the region record entrepreneurs who ignore calls to turn off outdoor advertising lighting.
"We will lead preventive discussions. Our laws do not stipulate the liability, so we will find the opportunity to convey to entrepreneurs why electricity must be saved," Vitaliy Bunechko assured.
According to him, residents of the region managed to reduce electricity consumption by 10% last week.
Recall that on October 18, russians fired at power infrastructure facilities in the region, 2 people were injured.
Read more: https://mediacenter.org.ua/news