Back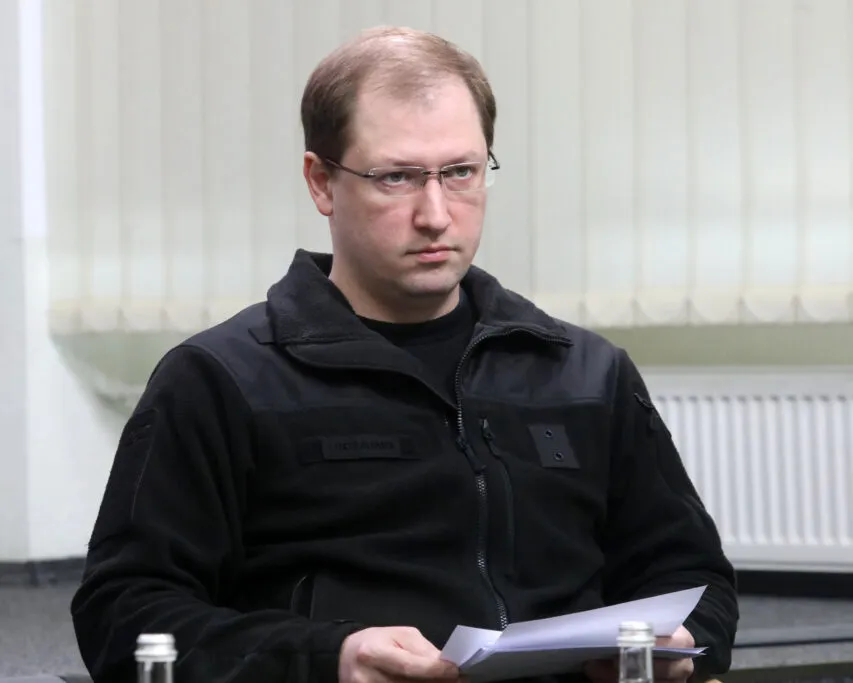 February 17, 2023, 17:34
1 million Ukrainians may be left without drinking water due to russians' releasing water from Kakhovka Reservoir — Ministry of Environment
The war brings more and more new challenges for the environment of Ukraine. Ruslan Strilets, Minister of Environmental Protection and Natural Resources of Ukraine, spoke about the risks of one of them — the occupiers' releasing water from the Kakhovka Reservoir — during a briefing at Media Center Ukraine — Ukrinform.
"The situation that is happening today at the Kakhovka Reservoir: the colossal drop in the water level is already leading to negative consequences, and we understand the risks in the future. If the normal level of the Kakhovka Reservoir is 16 meters, today it is 13.83 meters. In the future, this may lead to over 1 million Ukrainians being left without drinking water. And lowering the level below 12 meters will lead to an ecological disaster, since we can simply lose a large amount of biodiversity. Such actions by russia are in fact another attempt at nuclear terrorism, because cooling of reactors of Zaporizhia NPP could be at risk," — Strilets said.
The Minister expressed confidence that Virginius Sinkavičius, EU Commissioner for the Environment, Oceans, and Fisheries, who works closely with the Ministry of Environment and was present at the briefing, will help to bring this issue to a high international political level to condemn the aggressor for their actions.
Read more: https://mediacenter.org.ua/news