Back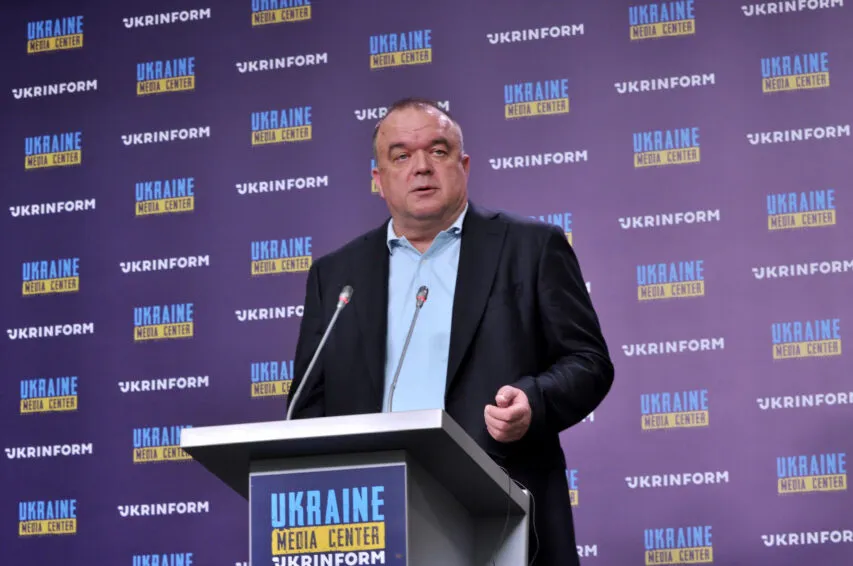 Петро Котін, президент ДП «НАЕК «Енергоатом», Медіацентр Україна - Укрінформ, 12 липня
July 12, 2022, 13:54
Zaporizhia NPP operates as part of Ukraine's energy grid
This statement was made by Petro Kotin, President of Energoatom National Nuclear Energy Company at a briefing at Media Center Ukraine — Ukrinform.
"The Zaporizhia nuclear power plant operates as a part of the energy grid of Ukraine. All operators who work there are our employees. We have the ability to manage the station in terms of operational security, but we do not control the physical security of the station. The russian occupiers are not interfering with the operation of the plant, but the management of the NPP is forced to coordinate all actions with them," — he said.
According to Kotin, representatives of Rosatom are also at the station and act as advisers to the russian military.
Read more: https://mediacenter.org.ua/news