Back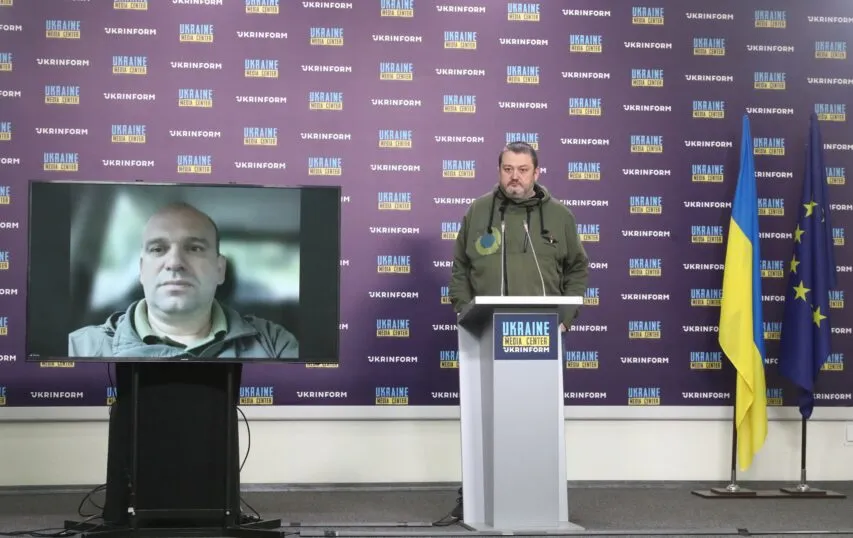 Yurii Malashko, Head of Zaporizhia Oblast Military Administration, Media Center Ukraine – Ukrinform
May 9, 2023, 12:09
Yurii Malashko on Zaporizhia region as russia issues evacuation order: collaborators are taking out families, children's deportation to Crimea is organized
Occupants and collaborators are actively conducting "evacuation" from the temporarily occupied regions of Zaporizhia Oblast.
Yurii Malashko, Head of Zaporizhia Oblast Military Administration, made the relevant report during a briefing at the Media Center Ukraine – Ukrinform.
"First things first, their own families are being taken out, especially those collaborators. They are also organizing the departure of children under the guise of treatment or sanatorium rest to Crimea. These are the first steps to witness," he noted.
Read more: https://mediacenter.org.ua/news