Back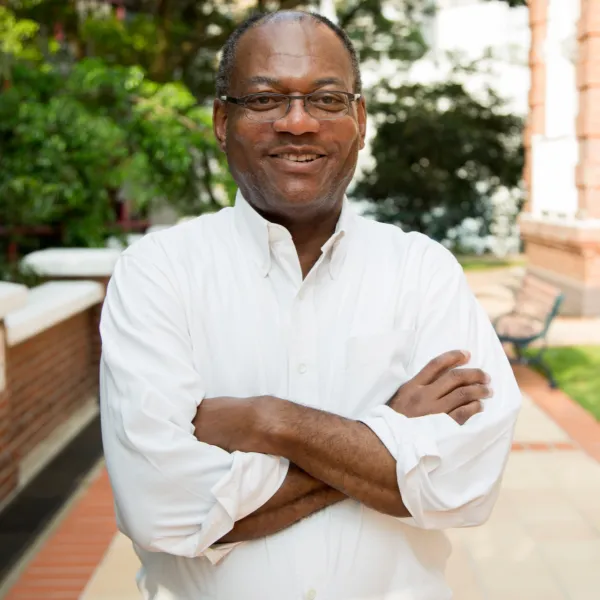 April 28, 2022, 13:47
Working in wartime: Pulitzer Prize finalist Keith Richburg to deliver training for Ukrainian journalists
Ukraine Media Center invites journalists to a training session by Keith Richburg, director of the Journalism and Media Studies Centre of the University of Hong Kong.
The American journalist, who has worked for The Washington Post for over 20 years, will share his extensive experience of work during military conflicts and peculiarities of covering them, as well as hold a Q&A session with colleagues. He will pay extra attention to the safety of journalists during ongoing military operations.
The workshop takes place online on April 20 at 16.00, Kyiv time. Duration: one hour. 
Participants must fill in the registration form.
Read more: https://mediacenter.org.ua/news