Back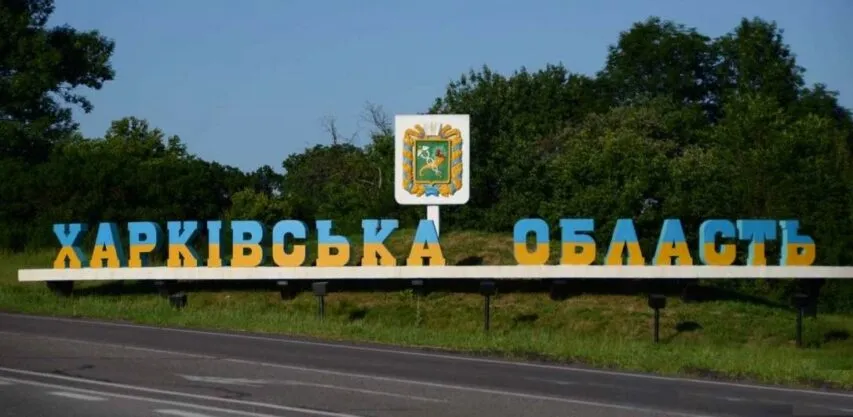 September 21, 2022, 12:58
Work to Restore Power Supply and Mobile Communication Starts in Liberated Cities of Kharkiv Oblast
Lieutenant-colonel Oksana Ivanets, a special correspondent of Armiya Inform news agency, reported this during her briefing at Media Center Ukraine – Ukrinform.
Lately, she has visited the liberated cities of Balakliia and Izium and the town of Chkalovske in Kharkiv Oblast. Most people living there are elderly. They were waiting for Ukraine and Ukraine's Armed Forces to come back.
"I was astounded seeing people greeting us, the military, with small Ukrainian flags. I was appalled to see the destruction of Izium. The city is 80% ruined. There are no water and gas supplies in liberated cities and villages, and the situation with food is critical," she said.
According to Ukraine's Armed Forces war correspondent, the Ukrainian government has already started humanitarian aid deliveries. People line up in queues to get a package of necessary food. However, very few people are outdoors because they fear leaving their homes. A week before the liberation, invaders prohibited people from leaving their homes, and all the de-occupied cities were subjected to heavy fire.
"The oblast government promises that the power supplies in some cities, including Balakliia, will be restored soon," Oksana Ivanets added.
Mobile operators are still working to restore mobile communication in liberated Izium.
Read more: https://mediacenter.org.ua/news